Exploring Family-Friendly Rosemont
Posted by Mark Washburn on Friday, April 26, 2019 at 11:52 AM
By Mark Washburn / April 26, 2019
Comment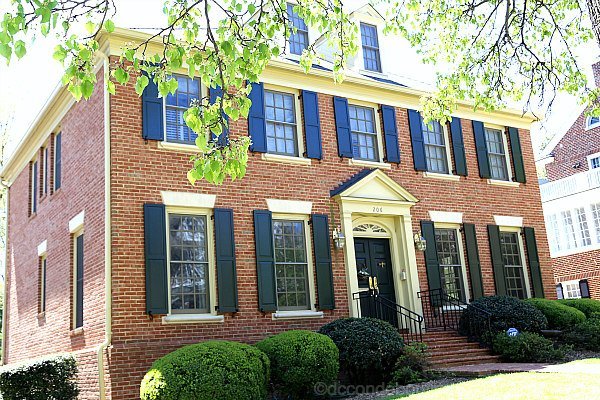 With the feel of a small town yet a location close to what you need and want in the DC area, family-friendly Rosemont has much to desire. This quiet Alexandria neighborhood is filled with charming homes and tree-lined streets.
Mostly made up of single-family homes, it's common for people to move to the Rosemont neighborhood and stay. Most of the homes in the area were constructed between the early 1900s to the 1930s, with a full range of sizes and styles for new buyers to choose from.
Typically, though, home styles in the neighborhood range from Craftsman-style bungalows to Colonial Revivals and Arts and Crafts-style homes. You'll also however find some garden apartment buildings and rowhouses dating back to the 1930s. This makes it possible to find everything from a more affordable one-bedroom to a large home priced above $1 million.
Another big draw for the neighborhood is nearby green space. Several parks are located in the area, filled with options in outdoor recreation. You'll also find a couple of nearby dog parks for your four-legged family members to enjoy.
Once considered a "street car suburb", the neighborhood is also home to the Rosemont Historic District, listed on the National Register of Historic Places. It's homes, however, that make up the majority of the neighborhood. Retail options are limited, including a coffee and wine shop and a wood-fired pizza place.
It's easy, though, to walk to nearby Old Town or to Del Ray for more dining, shopping and entertainment options. It's also simple to take a short stroll to a nearby grocery store.
There are two Metro stops that are merely a short walk away from area homes too, making it easy to travel and commute around the region. It's additionally possible to hop on a major roadway from the family-friendly neighborhood of Rosemont.