Explore the C & O Canal
Posted by Mark Washburn on Friday, November 2, 2018 at 9:53 AM
By Mark Washburn / November 2, 2018
Comment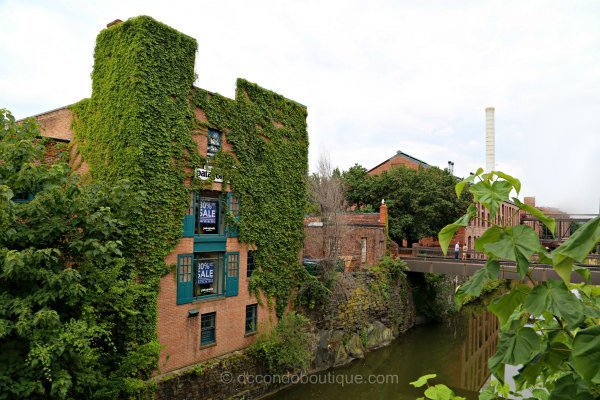 Winding more than 180 miles from Georgetown to Cumberland, the C & O Canal contains plenty of space to explore and discover. Officially named the Chesapeake & Ohio Canal, it runs through some of DC's most affluent communities. It also however, offers a peaceful escape from some of the area's more crowded destinations.
The canal actually dates back to the days of George Washington, when the dream first came about to build a canal connecting up with Chesapeake Bay and the Ohio River. Although it never made it that far, some of the originally proposed canal was eventually built, along with a towpath running alongside for mules to help pull boats upstream. Mostly used for transporting coal, plus things like lumber, flour and limestone, occasionally some more interesting items were sent up and down the canal.
The C & O Canal closed, however, in the mid 1920s due to flooding, later purchased by the US government and then transferred to the National Park Service. While people have praised leaving the canal in place for decades more to come, it's been a painstaking process to keep everything in working order.
That's led to efforts today to preserve the canal and bring it back to life. Construction crews are in the midst of a massive restoration project, part of a $6.5 million dollar plan to bring water and boats back to the canal in the near future. A non-profit is even helping to construct a replica of an 1880s-era canal boat, with tickets offered up to the public as early as next year.
Around the same time crews plan to reopen the canal's towpath to walkers and bikers, giving the option of traveling from Rock Creek through Georgetown, and even up to Cumberland. Crews also want to make the canal more accessible to surrounding neighborhoods, with hopes of bringing history back to life along the C & O Canal.