English Basements Are Popular in DC
Posted by Mark Washburn on Thursday, November 21, 2013 at 10:35 AM
By Mark Washburn / November 21, 2013
Comment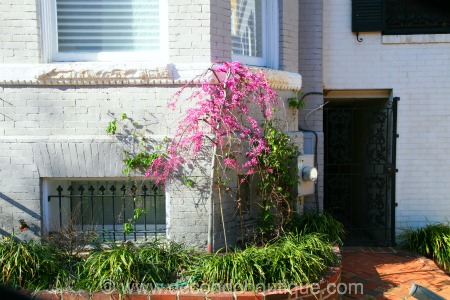 The popular HGTV show Income Property with affable host Scott McGillivray has helped numerous home owners in the Toronto area create income producing suites in their residences. As the cost of housing in DC continues to rise into the stratosphere, many considering homeownership are searching for creative ways to afford "more house." With much of our housing stock in the form of three and four-story row houses, one of the best options for prospective DC home-owners is to turn the lower level into an income producing unit.

If you are considering buying a DC row house with an existing rental unit, it is very important to check and make sure this unit has the appropriate approvals from the DC Department of Consumer and Regulatory Affairs (DCRA). The DCRA website has a Property Information Verification System (PIVS) tool which details permits, zoning and violations for all real property in the District.

On the East Coast in DC, NYC and Boston, these basement apartments have been coined English basements as opposed to being called garden apartments as they are in Chicago and San Francisco. For a young city dweller looking for an affordable place to live, the English basement has much to offer vs many options in older, tired, low-ceilinged apartment buildings. Many English basements in DC have a true funky urban vibe with exposed brick walls and open floor plans. To maximize light, some English basements have a glass front door in their entrance.
English basements can be found throughout the District and are quite prevalent in the Dupont Circle, Logan Circle and Kalorama neighborhoods which tend to have larger row houses than other DC neighborhoods.