Eckington: Where Urban Meets Residential
Posted by Mark Washburn on Monday, July 23, 2018 at 8:44 AM
By Mark Washburn / July 23, 2018
Comment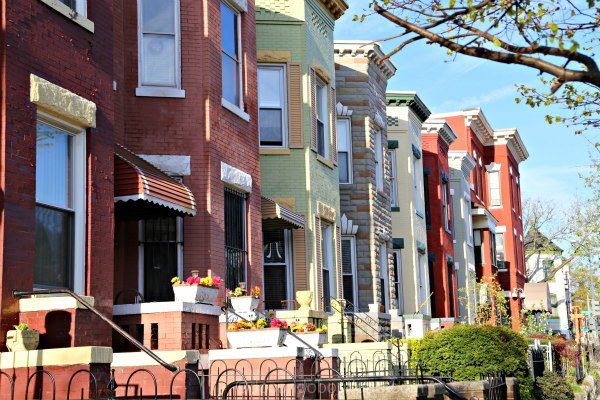 As new development pushes ahead in Eckington, the neighborhood continues its reputation as a place where urban and residential offerings blend into one. The established community is quickly gaining a following too, with more and more people coming to discover the true attributes of the area.
One of the oldest neighborhoods in the DC area, Eckington still houses warehouses and railroad tracks, but the more industrial past has since been replaced by a more residential vibe. Almost entirely residential today, the neighborhood doesn't have a commercial strip itself, but has plenty of options for its residents nearby.
While sitting close to better known communities such as NoMa, Bloomingdale and Edgewood, the Eckington area is quietly coming into its own. The old Eckington School building now houses artist lofts while residents live within a short stroll of public transportation and the market.
Celebrated as a more affordable alternative to other communities in past years, the walkability and convenient location is certainly gaining interest. Housing prices are on the rise, with some reports putting the average sales price in the neighborhood up nearly 20-percent from just a year ago.
Eckington's seen a number of new condo conversions and rental buildings as of late, with prices more in line with some of the surrounding neighborhoods. Becoming more and more attractive to young professionals, this seemingly quiet neighborhood is proving an ideal location for those who want the peacefulness of a community setting, without sacrificing the appeal of an urban environment.
You'll now see a blend of Victorian-style homes and two-level houses, along with tall apartment buildings. While you'll find a number of rowhouses in Eckington, you'll also find detached homes and condos. Meanwhile, the DC neighborhood has recently gained a new public park, plus a massive new development of residential and retail space glistens on the horizon.