Eckington: DC's Quiet Little Secret
Posted by Mark Washburn on Friday, September 18, 2020 at 8:49 AM
By Mark Washburn / September 18, 2020
Comment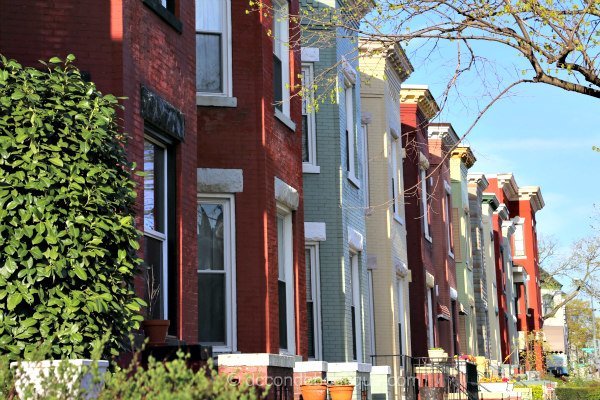 While Eckington is one of DC's oldest neighborhoods, it is also, perhaps, the city's quiet little secret. While Eckington is virtually encircled by some of the city's busiest roads it's also quite peaceful.
You'll find plenty of options to choose from in Eckington, including condos, colorful rowhouses and even some new development. Locals enjoy access to a playground, dog park and abundant green space at Alethia Tanner Park, plus the ease of connecting up with the Metropolitan Branch Trail.
You'll also find a rec center with a public swimming pool in the neighborhood, basketball, tennis courts and a playground. It's a popular neighborhood for young professionals, but you'll also find some long-standing residents that have lived in the area for years.
Eckington, after all, has been part of the DC area for generations. A former mayor of Washington once used the area as a summer and weekend retreat. He ended up naming his country estate Eckington after the small English village in which he was born.
Years later, a developer subdivided the land for residential use and the railroad established freight yards in the area. While the eastern edge of Eckington remains industrial to this day, much of the rest of the neighborhood has stayed residential.
It wasn't, however, until more recent years that people began to discover the neighborhood and its offerings. As buyers were priced out of other parts of DC, those same buyers were drawn to Eckington by its more affordable price point.
Of course, older homes are no longer the only thing to choose from in Eckington. A new, mixed-use development called Eckington Yards is well underway. Scheduled to be finished later this year, plans call for hundreds of new residential units and tens of thousands of square feet of new retail space to join the neighborhood.