Dog Bars Booming in DC
Posted by Mark Washburn on Friday, August 12, 2022 at 12:45 PM
By Mark Washburn / August 12, 2022
Comment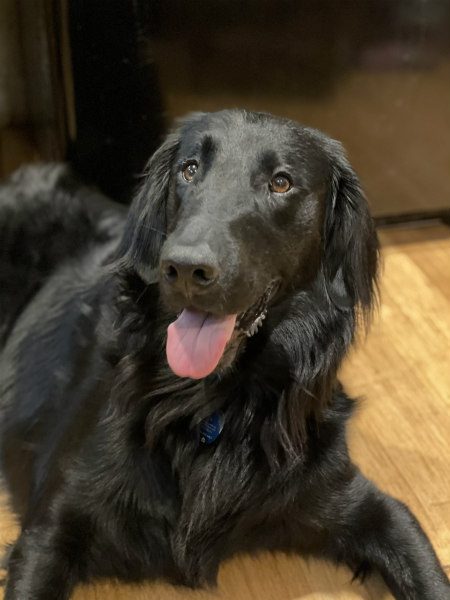 A lot of pet owners appreciate living close to a dog park or having a building with pet-friendly amenities, but there's another pet-related business that's truly booming in DC right now. Dog bars seem to be all the rage, as more and more business owners start specializing in uniquely themed sites and locations that welcome in both humans and man's best friend.
Many of these aren't just places for dogs to run around and get a change of scenery. They are actually social clubs that appeal to owners and their pets.
Bark Social- North Bethesda
Bark Social is one such business that's more than just a place for pets to play. Located in North Bethesda, the business has a leash-free dog park, a clean-up crew, and a bar. Kick back with a cold one as your dog enjoys a popsicle or other dog-friendly treats. There's also an indoor lounge and coworking space, and a retail shop with dog-themed merchandise for sale. Bark Social even hosts events like mixers, dog yoga, trivia nights, and a singles night for dog lovers.
Snouts & Stouts- Alexandria
One of the newest additions to Alexandria is Snouts & Stouts, which is scheduled to open soon in the West End. Similar to Bark Social, Snouts & Stouts offers an annual or monthly membership. You can also choose to buy a day pass, or you can use the location's doggie daycare on a daily, weekly, or partial day basis. The indoor, off-leash dog park has special K9 turf, plus you can also expect to find a dog treat shop, a snack café, and a beer and wine bar at the new location.
Barkhaus- Alexandria
On a similar note, there's also Barkhaus in Alexandria. Like some of the others, this location is also membership-based, but it does offer some day passes. Barkhaus describes itself as the first dog-friendly bar and restaurant in the DC metro with an outdoor dog park and an off-leash indoor park. The Alexandria location has doggie daycare too, plus you'll find some scheduled events for dogs and their owners to enjoy.