Discover Woodley Park
Posted by Mark Washburn on Tuesday, September 6, 2016 at 10:07 AM
By Mark Washburn / September 6, 2016
Comment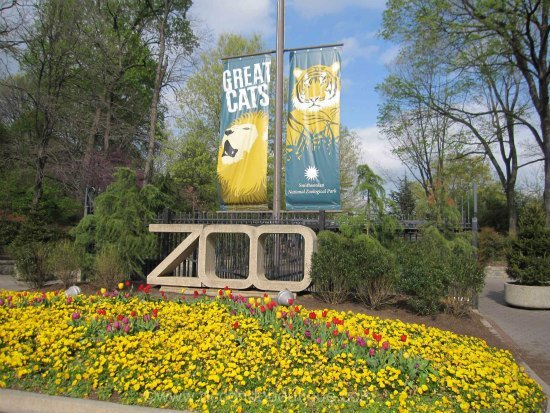 With a unique blend of suburban appeal coupled with the close proximity of downtown, there's plenty to discover in Woodley Park. This rare neighborhood is a perfect fit for those in search of single-family detached homes, row houses, apartments, condos and co-ops, all within an easy commute throughout the DC area.
The tree-lined streets of the neighborhood make way for a vibrant community of homeowners plus restaurants, sidewalk cafes and retailers. Surrounded by the zoo and Rock Creek Park the neighborhood provides a secluded setting, close to everything yet peacefully at home within one of DC's most impressive areas.
Built up primarily in the late 19th to early 20th centuries, the neighborhood still retains some of its historic architecture and charm, such as the old Woodley mansion, now a school, and several of the historic row houses. Woodley Park also includes the Omni Shoreham Hotel and Marriott Wardman Park Hotel, both of which bring extra amenities to the neighborhood.
As well, Woodley Park maintains an active community association, with several family-friendly events planned throughout the year such as picnics and holiday parties. Neighbors commonly get together for their own block parties and special events, too. As well, the neighborhood is in the perfect spot for runners, walkers and bikers who are sure to enjoy the numerous recreational trails that border the neighborhood. Transportation is also a treat living within Woodley Park as the Metro makes a stop right in the area, along with several bus lines.
With condos ranging from around 400 square feet to large six-bedroom row houses and detached homes, the neighborhood offers a wealth of options for new homebuyers. Many of the choices in real estate range from around $300,000 to well upwards of $1.5 million, on the upper end of the price scale but offering the opportunity to own real estate within one of the DC area's most favored communities. Here is a resource to explore Woodley Park real estate options.