Discover the Washington & Old Dominion Trail
Posted by Mark Washburn on Monday, January 19, 2015 at 10:42 AM
By Mark Washburn / January 19, 2015
Comment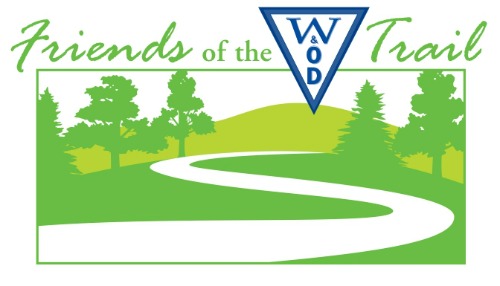 Called the skinniest park in Virginia, the 100-foot wide Washington & Old Dominion (W&OD) Trail is one of the longest parks in the area.  It was built on the road of the former Washington & Old Dominion Railroad.  The rail trail is 10 feet wide and this is the space used for walking, jogging and bicycling.  The entire 45 miles of trail is paved with asphalt and a painted yellow centerline conducive to safe running and cycling.  Next to the W&OD Trail between Vienna and Purcellville, there is a 32 mile gravel trail for horseback riding.  

The 45-mile multi-use trail goes through both densely populated urban and suburban communities as well as through the rural countryside of Northern Virginia.  The park is open all year.  It begins from Shirlington near I-395 in Arlington County and ends in Purcellville, VA in Loudoun County.  Along the way, it passes through charming villages like Falls Church and Leesburg, and high-tech centers like Reston and Herndon through the Northern Virginia counties.  It can get crowded on weekends.

For bike enthusiasts, the total round trip distance is 90 miles and many make the round trip in a single day.  The W&OD Trail is preserved by The Friends of the Washington & Old Dominion Trail, a nonprofit group that enhances and promotes a unique recreational resource in northern Virginia.  The Northern Virginia Regional Park Authority owns the entire multi-use trail.