Discover Fort Reno Park in Tenleytown
Posted by Mark Washburn on Friday, July 17, 2015 at 10:24 AM
By Mark Washburn / July 17, 2015
Comment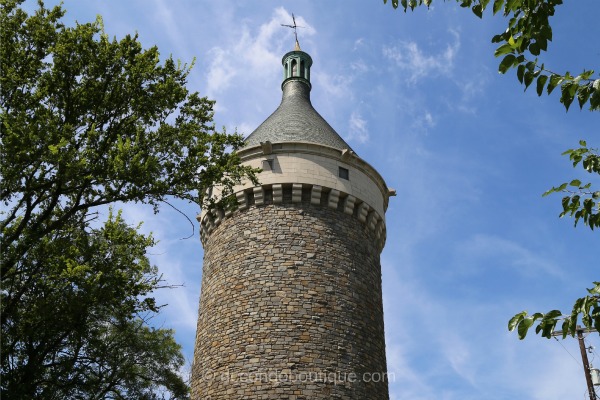 Fort Reno Park, a park in the Tenleytown neighborhood of northwest DC, is the highest point in DC, and was engaged in the only Civil War battle to happen in the city.  While the tallest structure in DC is the Washington Monument at 555 feet above sea level, the highest elevation is centered at Fort Reno Park at 409 feet tall.  Fort Reno is located across the street from Woodrow Wilson High School in northwest DC.

The highest point in the city was used in 1861 by civil engineers to construct a fort.  The civil engineers operated under major John Barnard who was in charge of the defenses of Washington.  Fort Reno was one of several forts circling Washington to defend it against the Confederates.  With a perimeter of 517 yards, it had enough places for 27 guns and 22 field guns, as well as one 100-pound Parrot gun.  A large signal tower was also built at the fort during this time.  This ideal location at the top of northwest DC was perfect for a signal tower, which would have depended on line-of-sight communications at that time.  It was one of the largest forts surrounding Washington, with a dozen heavy guns and a battalion of 3,000 military men.

Today, Fort Reno Park is maintained by the National Park Service, and includes recreational fields, such as a baseball field, tennis courts, and large grass field spaces.  Local residents flock here on the 4th of July to watch firework displays down over Montgomery County, other parts of Maryland, and Northern Virginia that can be seen from the western edge of the park.  Fort Reno is also the destination for an annual free summer concert series featuring indie rock bands.  This year there is a full schedule of concerts booked throughout July.  There is a phone number to call to see if the show is still on due to rain at 202-355-6356 for more information.