Del Ray Place Coming to Mount Vernon Avenue
Posted by Mark Washburn on Wednesday, February 14, 2018 at 11:37 AM
By Mark Washburn / February 14, 2018
Comment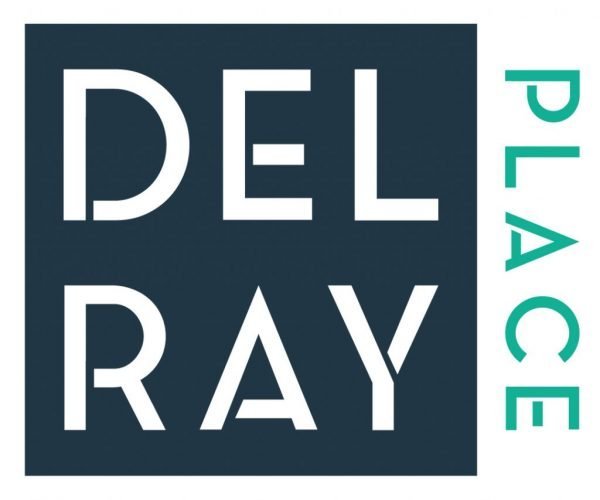 New condos are coming to Mount Vernon Avenue with the addition of Del Ray Place, opening up later this year. Right now construction crews are still hard at work on the property, with plans for 49 brand new condos to soon grace the community.
Found right along Mount Vernon Avenue, it's said the development of one- and two-bedroom condos is being designed to better reflect the community's overall character. Each of the condos plans to offer an open floor plan with a spacious design including contemporary style points and the addition of voice-automated Smart Home technology. This is aimed as making it easy to do some of the simplest things.
In addition, you'll also find some private balconies within Del Ray Place, combined with a number of other luxury features and modernly inspired amenities. Priced starting in the mid $300,000s for one of the one-bedroom units, this new development also promotes affordability.
The location of Del Ray Place is close to area restaurants, shopping and more. In addition, Del Ray Place sits just a short distance from the Metro, making it easy and convenient to commute around the surrounding area.
The quaint Del Ray neighborhood of Alexandria is well known, though, for pedestrian-friendly Mount Vernon Avenue, where independent shops mix with a popular farmers market and restaurants. In fact, you'll find an eclectic mix of shops throughout the neighborhood, plus a number of festivals and artistic events that help contribute to the neighborhood's overall appeal.
In addition, the northern section of Del Ray is particularly known for its more international flair, with a number of smaller restaurants and shops at home in the area. Capitalizing on the uniqueness of the neighborhood, the new Del Ray Place is poised to present even more options for buyers in this quaint yet uniquely vibrant section of Alexandria.
Inquire For Additional Information About Del Ray Place