DC's Most Affordable Neighborhoods
Posted by Mark Washburn on Monday, April 6, 2020 at 3:53 PM
By Mark Washburn / April 6, 2020
Comment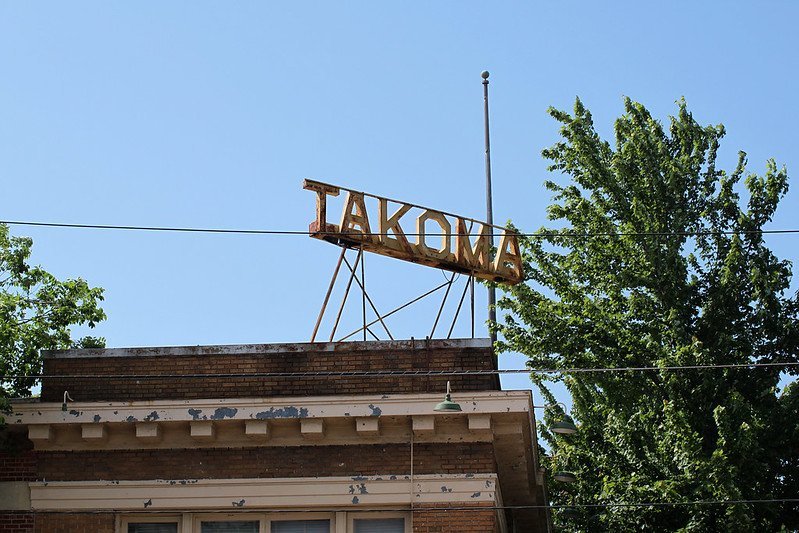 Photo: Mr.TinDC
While DC may not traditionally be one of the most affordable places to live, it's still possible to find some great neighborhoods on a budget. Some of the region's most affordable neighborhoods are full of desirable possibilities.
While prices do fluctuate, some neighborhoods are definitely known for their affordability year after year. Once such example is Foggy Bottom. With easy access to trendy bars and restaurants it's a go-to neighborhood for singles and young professionals. It's also within walking distance of the National Mall.
Some of the appeal, though, may have to do with the available housing in Foggy Bottom. In this neighborhood, and in Forest Hills, most of the housing units sold last year were either condos or co-ops, which are often more affordable than single-family homes.
Other affordable neighborhoods sit east of the Anacostia River. They include Barry Farms, Congress Heights and Marshall Heights. In Congress Heights, a number of homes have actually sold in recent years at above asking price.
First-time, single-family homebuyers often seek out properties in Riggs Park. It's not uncommon to find homes in the neighborhood priced less than $500,000, a majority of which were constructed in the early to mid 20th century. If you're prepared to put in a little work of your own, you may be in for a great deal in Riggs Park.
For move-in ready homes at a fraction of the cost of some other DC neighborhoods, Hillcrest is worth a second look. While the neighborhood has experienced some recent development and higher prices, it may still be possible to find a property that fits your needs and your budget in Hillcrest.
If you're in the market for a townhome, try searching in Takoma. The neighborhood offers a mix of detached homes and some rowhomes, which tend to be less expensive than single-family homes in the DC area.