DC's Golden Triangle is Now a Place to Live
Posted by Mark Washburn on Wednesday, April 8, 2020 at 9:13 AM
By Mark Washburn / April 8, 2020
Comment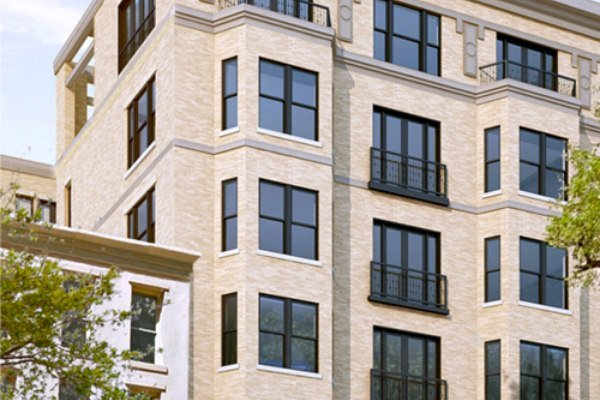 Stretching from Pennsylvania Avenue to Dupont Circle, DC's Golden Triangle sits right in the heart of the region's business district. These days, however, it's much more than just a place to work. It's also a place to live.
Just minutes away from some of DC's top sites and attractions, the Golden Triangle serves as home to parks, shops, restaurants and more. In fact, it's also the place to find live entertainment, historic museums and fine art on display.
Recently the Golden Triangle Business Improvement District became the first BID in the entire world to also be named a LEED-certified community. The non-profit aims to continually work to retain existing businesses, while at the same time attracting new businesses to the area.
Tens of thousands of people work in the Golden Triangle, while others use the area as a home base for commuting to downtown. Living in the area makes it easy to walk to work, walk to grab a bite to eat, or simply walk to enjoy any one of the many other locations in the neighborhood.
Golden Triangle is primarily known for its office buildings and retailers, but the area also offers some nearby nightlife. More and more, however, some are finding residential options joining the neighborhood.
It's a growing trend in Golden Triangle as empty space in the neighborhood is transformed into residential. One of the very first such locations in or near the Golden Triangle to open up as residential space was Jefferson Row. The nearly two-dozen townhomes sit just two blocks away from Dupont Circle.
A majority of residential buildings in the Golden Triangle still sit on the outer edges of the area. Once such possibility is The Adele. For renters, The Legacy West End is another property that can be found on the outskirts of Golden Triangle.