DC Tops in Moves for 2014
Posted by Mark Washburn on Wednesday, October 1, 2014 at 3:04 PM
By Mark Washburn / October 1, 2014
Comment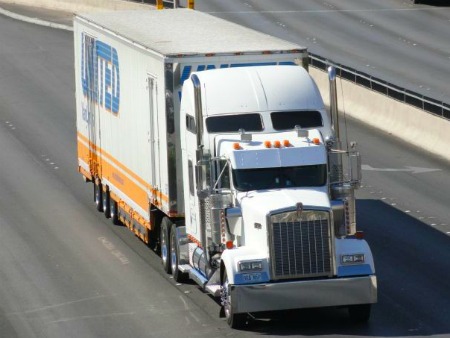 DC is a very transient town---many residents come and go.  According to United Van Lines, DC ranks #1 for moving out and #2 for moving in.  While many people choose to stay and call DC home, it is still a city on the move---movers and shakers enjoy the vast number of jobs, power, and high salaries here.
Based on United Van Lines summer moving volume data, DC ranks as the #2 city on its list of metropolitan areas in the U.S. for families to move to this summer.  The peak-moving season, between May 1 and August 31, is when 40% of all domestic house moves take place.  United's customer survey showed more than 71% of people who moved this summer did so for a new job or corporate transfer.  Thirteen percent moved because of retirement, and another 10% moved for health or personal reasons.
The Top 5 cities for moving to this summer, according to United Van Lines, are Chicago, DC Atlanta, Boston and Los Angeles.  The Top 5 cities for moving from are DC, Dallas, Atlanta, Houston and Phoenix.  And when DC residents leave, they usually stay close moving to either Maryland or Virginia, according to the Washington Business Journal. 
If you are considering a move out of DC, consult with us about selling your DC Condo.  For those moving in, here is a resource to find you new DC Condo.