DC Tops For Millionaire Neighbors
Posted by Mark Washburn on Friday, June 15, 2018 at 10:00 AM
By Mark Washburn / June 15, 2018
Comment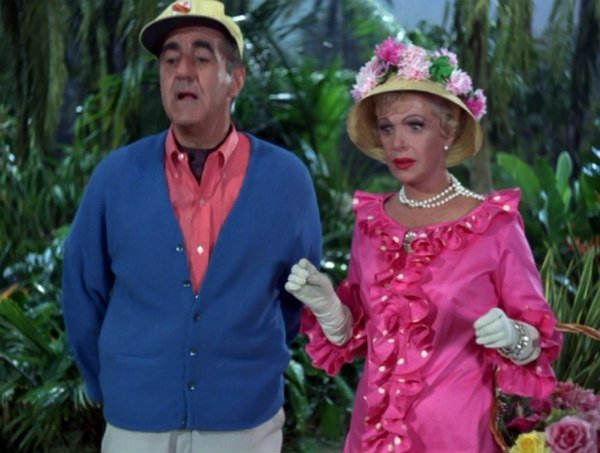 The DC area is full of beautiful homes and properties, but it turns out DC is also tops when it comes to living next to a millionaire. Personal finance and business forecast publisher Kiplinger recently revealed the places with the most millionaires, and DC certainly makes the cut.
The study by Phoenix Marking International took into account hundreds of urban areas across the nation, then noted where those with at least $1 million in investable assets live, pinpointing the top 10 areas. Each particular area had to have at least 50,000 residents and be home to the highest concentration of millionaires per population.
The analysis found just under nine-percent of the Washington DC population consists of millionaire households. In fact, all of the top 10 locations, including DC, consist of at least eight-percent millionaire households, far surpassing the national average of less than six-percent of households that are considered millionaires.
It should come as no surprise that the cities with the most millionaires also have high home values and relatively high household incomes. It's noted the median home value in DC is around $411,000 and the median household income tops $95,000. With this in mind, DC takes the number three spot on the list.
Only the areas of Bridgeport, Connecticut and San Jose, California top DC, with the median home value in San Jose more than double that of DC. Several other California locations also hold a spot in the top ten, as do areas of Maryland, Massachusetts, New Jersey and Hawaii.
It's noted that while Los Angeles and New York may widely be considered the home of the rich and famous, neither city actually makes the cut. That's because while both areas are home to a number of millionaires, the cities themselves are large and so are their populations; meaning a great deal of millionaires and, of course, non-millionaires live there.