DC Tops 700K Residents
Posted by Mark Washburn on Monday, January 7, 2019 at 10:32 AM
By Mark Washburn / January 7, 2019
Comment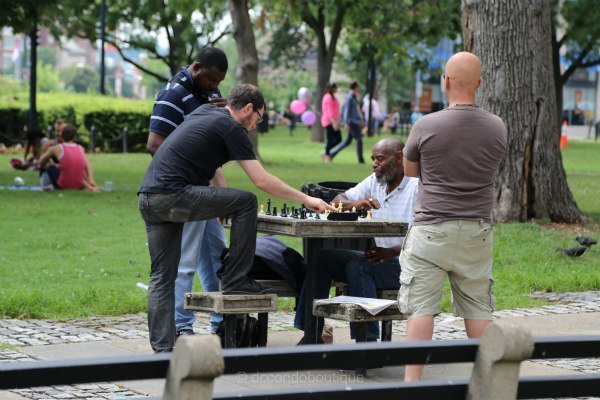 There's now more proof that DC's population is on the rise. The area just surpassed a major milestone, one it hasn't seen in decades.
As of July 2018, DC's population stood at more than 702,000 people. That's a number the District hasn't seen since the mid 1970s. While the early to mid 1940s counted a record 900,000 residents, the population of the area was on the decline for years.
In fact, it wasn't until the 2000s that DC started turning those numbers around. Area leaders credit recent investment made in the District. They say it's only proven that DC is a great place for families, for businesses, and simply a great overall place for anyone to live.
While decades ago immigrants only made up a small percentage of the local population, they now account for around 15-percent of the District's overall population. That's another obvious sign that DC is growing.
When compared to the fastest growing states in the nation, DC recently ranked as number three. Some estimates suggest that's translated to about 1,000 new residents a month coming to live in DC.
Since the 2010 Census, DC's added about 100,0000 new residents. The biggest numbers come from those between the ages of 18 to 64. Of course, as the population grows, housing prices in the District increase too, making it more difficult for some to find affordable housing in the area.
Already, the Washington metro's population has topped more than six million people. Virginia and Maryland have added in their own new residents. While about 50,000 more people now live in Virginia, Maryland's grown by about 20,000 new residents.
It's expected that by 2030, DC's population alone will reach around 850,000 residents. If it happens, that's not too far off of the record high number we saw generations ago.