DC Third Nationally for Parks
Posted by Mark Washburn on Monday, June 13, 2016 at 9:21 AM
By Mark Washburn / June 13, 2016
Comment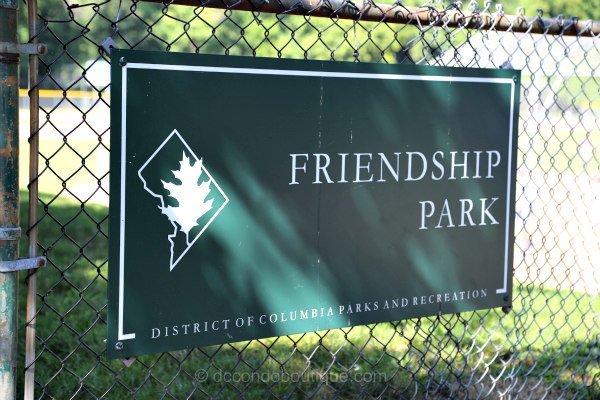 It may be a little known fact that the DC area has many verdant green spaces. In fact, DC ranks #3 in the country on a list of 100 urban areas, according to an annual report by the Trust for Public Lands that is commonly known as ParkScores. Parks in DC comprise more than a fifth of land in the city. Public parks, gardens and green spaces are unmatched in DC. For starters, there is beautiful landscaping surrounding the National Mall and buildings in DC, in addition to inspiring parks and gardens in DC. Arlington, Virginia, a close-in suburb, ranks #4 on these national rankings. The analysis reveals that a whopping 97 percent of Washingtonians are within a 10-minute walk of a park; a high of 98 percent of Arlingtonians are within a 10-minute walk as well.
The Top 5, in order, in national rankings of numbers of parks in the country: Minneapolis, St. Paul, DC, Arlington, and San Francisco. The ParkScore includes size and spending on parks, number of dog parks, recreation/senior centers, playgrounds, and basketball hoops. For every 10,000 DC residents, there are 1.7 dog parks, 1.7 playgrounds, and 4.1 basketball hoops. Arlington has fewer recreation centers than DC but more playgrounds and the same number of dog parks and basketball hoops.
Some of the most scenic greenery in the city is at the U.S. National Arboretum with large collections of plants and trees, as well as trails for scenic hikes. The popular Rock Creek Park that runs through DC is another national park next to the National Zoo. It is away from the bustle of the city and serves as a quiet oasis with streams, trees, and plenty of paved trails for hiking, biking and horseback- riding. The Hirshhorn Museum's Sculpture Garden, another park, in the middle of the National Mall has a beautiful recessed garden, sculpted masterpieces, and other contemporary art sculptures. Another little gem is The Washington National Cathedral Gardens. It is on one of the highest points of the city, and recognized as a stunning landscape with a Bishop's Garden, stone footpath, fountains and native wildflowers.