DC Scores High For Urbanism
Posted by Mark Washburn on Saturday, September 5, 2015 at 2:01 PM
By Mark Washburn / September 5, 2015
Comment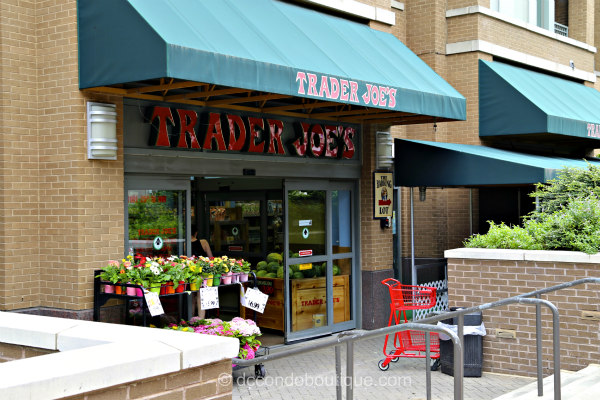 Prefer walking to driving?  If you said yes, then you are like most Millenials, baby boomers and empty nesters, according to a new poll by the National Association of Realtors.  These groups also prefer low-maintenance housing---condos, townhomes and apartments---over detached single family homes with large yards, and will gladly trade in a large home for a low-maintenance residence in a walkable community with nearby amenities; urban daily conveniences close to restaurants, shops and public transportation; and a short commute to work.  Neighborhoods offering these types of amenities and conveniences are easy to find in DC, which scores high for an attractive urban lifestyle for residents.  They are willing to pay higher prices for these homes, even if they are smaller.

In 2013, DC was ranked the 7th most walkable city in the U.S., according to WalkScore.  The list measured how walkable a city is based on access to public transportation; commute time; and proximity to amenities.  DC's most walkable neighborhoods include Dupont Circle, Logan Circle, U Street Corridor, West End, and the Penn Quarter.  Millenials---those aged 18 to 34---prefer walking to driving by a substantial margin over previous generations, according to the poll by the Realtors association.  Millenials prefer walking as their favorite mode of transportation 12 percent higher to driving.  Millenials also prefer living in attached housing (condos, apartments and townhomes); living within walking distance of restaurants and shops; and having a short commute to work.  This appeal stretches across many demographic groups looking for an easier and richer lifestyle.  Residents over age 45 without kids under the age of 18 at home, retirees over age 65, and mature couples over age 45 without children made up almost half of all buyers in the DC area.  

Interestingly, homeowners who live near a Trader Joe's market have experienced higher home value appreciation.  Trader Joe's markets are located throughout the DC metro area, and signal a new kind of urbanism whereby Washingtonians exit the Metro after work, shop for fresh produce and dinner at a local Trader Joe's and walk home to their residences.  So it's not surprising that homeowners who live near a Trader Joe's have seen an approximately 40 percent increase in home value since their original purchase compared to an average appreciation for all zip codes nationwide at 34 percent, according to RealtyTrac.  Homes near a Trader Joe's have a higher value too---$592,339 compared to the average value of homes in the country at $262,068.  This type of urbanism---living near conveniences like a market---is good for your lifestyle and portfolio.