DC Region Facing Significant Housing Shortage
Posted by Mark Washburn on Wednesday, September 26, 2018 at 6:46 AM
By Mark Washburn / September 26, 2018
Comment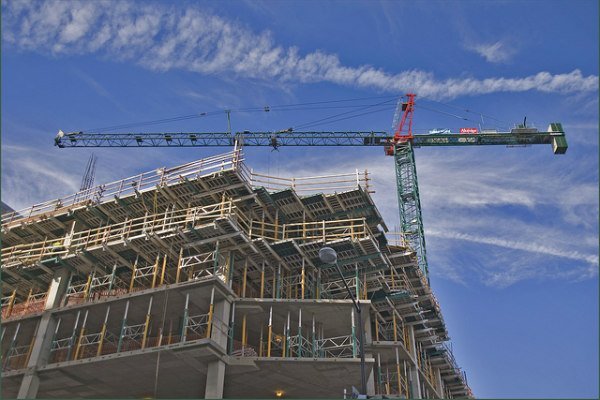 Photo: Ron Cogswell
The popularity of living in the DC area continues to grow substantially, but that could prove difficult for those searching for housing. According to a new report from a regional planning board, DC likely faces a significant housing shortage in the near future.
Planners suggest the region desperately needs another 100,000 homes built in the coming decades. That's in addition to the number of homes already projected to be built by 2045.
If not, they say, housing prices will only go up, hurting the local economy and driving area workers even farther out into the suburbs. The dire warning is based on the number of new workers expected to move to the area.
Population estimates suggest by 2045 the DC area could likely add about 1 million new jobs. That doesn't even specifically account for the number of workers Amazon could bring to the region if a new headquarters comes to the area.
Compare that to a housing stock that's only expected to increase by about a half-million during the same time period, and researchers say its easy to see the problem. While only about 575,000 new homes are projected during the time period, analysts say the region actually needs to add about 690,000 new homes.
To break it down, that's counting on adding more than 25,000 new housing units each year. Looking ahead just seven years, analysts predict the need for 235,000 new housing units, significantly more again than the previously anticipated 170,000. The predicted gap only widens as more years pass.
While it's not necessarily impossible, researchers say area leaders need to take action, especially when it comes to projecting higher transportation and infrastructure needs for the future. Much of the needed housing will likely be in transit-oriented areas of DC.
Already, affordability is an issue. While incomes in the region haven't changed much, average monthly rent has increased at a brisk rate over the years.