DC Ranked One of the Best Cities to Relocate to Around the World
Posted by Mark Washburn on Wednesday, December 22, 2021 at 8:39 AM
By Mark Washburn / December 22, 2021
Comment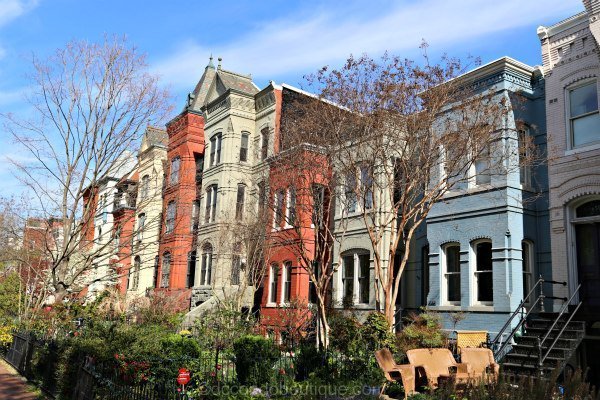 A lot of people have relocated over the past year or two, but if relocation is in your future, you may want to consider making a move to the DC area. It was just ranked one of the best cities to relocate to around the world.
The ranking comes from a UK finance website. According to a newly released Relocation Report from money.co.uk, DC is easily one of the top cities not only in the nation, but around the world.
DC came in 13th place overall. That should come as no surprise to those already knowledgeable about the DC area. While it's obviously a hotbed for politics, the District also offers world-class museums, beautiful homes and charming neighborhoods.
DC additionally boasts a number of prestigious universities, top restaurants and historic sites. In all, the study considered 84 major cities around the world, then ranked them in terms of categories such as weather, property prices, monthly salary and living costs, restaurants and green space, internet speed and life expectancy.
Of the entire list of 84 locations, just ten of them are found in the United States. The number one city mentioned in the report was Austin, credited for its warm weather, its internet speed and its high monthly salaries.
Tokyo came in second place for its high life expectancy and its high number of parks and restaurants. Charleston came in at number three, Los Angeles at number five, Miami at number seven, San Francisco at number nine and Las Vegas at number 10.
Behind DC, Chicago took the 17th spot, New York City came in at number 21 and Boston came in at number 67 on the list. If money is a consideration, grab your passport.
The three most expensive cities to relocate to on the list are all in Switzerland, while the most affordable place to relocate to is Istanbul.