DC Parks are Tops in Nation
Posted by Mark Washburn on Wednesday, June 12, 2019 at 8:50 AM
By Mark Washburn / June 12, 2019
Comment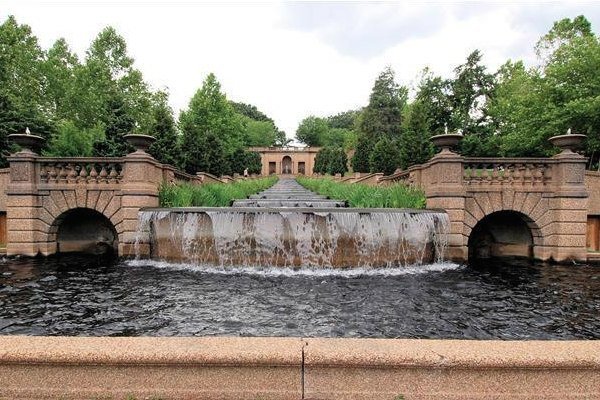 If you enjoy the opportunity to get out and enjoy nearby greenspace, DC is the place to be. DC-area parks were just named tops in the nation.
The Trust for Public Land comes out with a ranking of urban parks and recreational space each year in the nation's 100 largest cities. This year, the ranking put DC at the very top of the list for its ParkScore.
The ranking looked at how close people live to public parks, the size of those parks, the amount of land a city devotes to its parks and the amount of money a city spends on its parks. The study also considered park amenities, such as playgrounds, rec centers, splashpads, public restrooms, basketball hoops and dog parks.
While DC trails other cities in terms of the number of playgrounds, it does make a great investment in its parks. It spends more than $270 per resident on area parks, and that's good news for the 98-percent of local residents who live within a 10-minute walk of one of those parks.
More than 20-percent of the District is actually dedicated to parks, plus city leaders also point to all of the investment that's been made to make public parks more inviting. A majority of parks in the District are overseen by the National Park Service.
This year marked the first year for DC to end up in the number one spot, coming in with a score of 83.8 out of a possible 100 points. DC edged out the cities of St. Paul and Minneapolis for the top spot, while nearby Arlington came in fourth.
As for Arlington, 98-percent of residents there also live within a 10-minute walk of a park. Nationally, that average stands at a mere 54-percent of residents. Arlington, in particular, boasts a large number of playgrounds and basketball hoops in its parks, too.