DC Neighborhoods with the Fastest Selling Homes in 2021
Posted by Mark Washburn on Sunday, January 9, 2022 at 9:03 PM
By Mark Washburn / January 9, 2022
Comment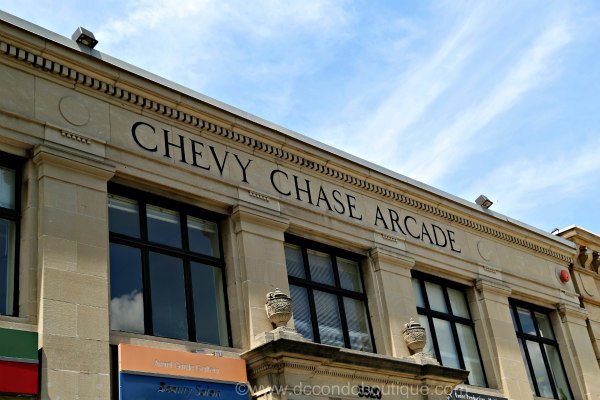 If you're searching for a new home, you may want to act fast in certain DC neighborhoods. If 2021 is any indication, homes are selling quickly in parts of the District. Homes sold, on average, in just five days in some local neighborhoods over the course of the year.
This was the case in neighborhoods like Shepherd Park, Spring Valley and Takoma when comparing the median days on the market this year to last year. When looking at 2020, homes in these neighborhoods typically sat on the market a couple of days longer than they did in 2021.
While those numbers are more recent, a few months ago homes in Colonial Village had just two median days on the market. This small neighborhood sits in Northwest DC and most of its homes were designed with Colonial-style architecture.
Some of the same neighborhoods also made the list back then, like Spring Valley and Takoma. Homes also sold quickly in Burleith and AU Park.
At the time, the homes in all of these neighborhoods weren't only selling quickly, they were also selling either at listing price or even above listing price. Even last spring it was already obvious that homes were being snapped up quickly.
Several neighborhoods at that time were seeing high demand and homes were selling in about a week. This included areas like Shepherd Park, Colonial Village and Takoma.
Places like Friendship Heights and Chevy Chase DC were also seeing quick home sales. Shepherd Park is a Northwest DC neighborhood with an active citizens association. The friendly neighborhood is home to many different architectural styles.
Also in Northwest DC, Spring Valley offers high-priced, single-family homes. The Burleith neighborhood is a quiet place to call home, but it's also within an easy walk of the shops and restaurants of Wisconsin Avenue.