DC Named Top US Travel Destination for 2020
Posted by Mark Washburn on Monday, January 27, 2020 at 1:04 PM
By Mark Washburn / January 27, 2020
Comment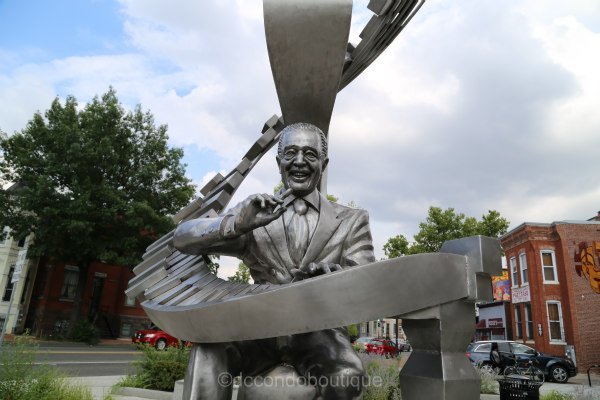 Rich with places to see and experience, unsurprisingly DC is tops with when it comes to many travelers. Now, though, it seems DC is getting a big nod from one of the world's largest publications.
The New York Times just came out with its list of the top 52 places to visit in 2020, and DC came in at number one. The Times goes beyond the typical attractions, like the White House and area monuments, instead focusing on some of the specific reasons why a trip to DC this year makes sense.
Many travelers already know that Washington DC is full of free museums. This year, in particular, is a good year to visit because it marks the 100th anniversary of the year women secured the right to vote. Expect special exhibits marking the occasion at places like the National Museum of History and the Library of Congress.
Of course, 2020 is also an election year. No matter your political affiliation, 2020 is sure to be an interesting and politically charged year to visit the District of Columbia.
The publication also made note of some attractions that aren't necessarily tied to the political realm. In particular, U Street was mentioned for its history and for its entertainment ties which helped generate its other name; "Black Broadway". In addition, DC received praise for its dining options in the article, from upscale restaurants to a more eclectic mix of cuisine and culture.
The ranking originated with suggestions from staff members, contributors, frequent travelers and those in the travel industry. The suggestions then went through rounds of debate and voting to come up with a final list.
Only a handful of U.S. destinations made the list of the top 52 places for 2020. Along with DC, the publication also mentioned specific locations in California, Colorado, Louisiana, Texas and Montana.