DC Named Top Gentrifying City in Nation
Posted by Mark Washburn on Monday, April 1, 2019 at 4:28 PM
By Mark Washburn / April 1, 2019
Comment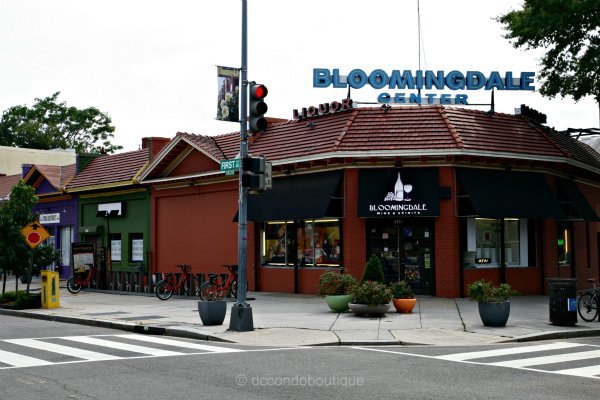 It's possible to see examples of gentrification in cities all across the country, but when it comes to cities with the highest percentage of gentrified neighborhoods, DC easily tops the list. While New York City actually has the most by sheer volume, DC has the most by percentage of eligible neighborhoods that have experienced gentrification.
That's what happens when major new investment comes to lower-income neighborhoods. It's not hard to find examples of the trend as more and more DC neighborhoods transition into hip new communities filled with trendy new restaurants and condos that attract many to the area, but also force longtime residents out.
An influx of investment often causes home values to rise and more upper-income residents to move in. Cultural displacement is often the result. DC and New York City join five other cities in accounting for nearly half of the nation's total gentrification. The figures come from a study performed by the National Community Reinvestment Coalition, but other studies have had similar results.
The coalition estimates around 20,000 black residents were displaced between 2000 and 2013 due to gentrification. During that time, DC had the highest percentage of gentrifying neighborhoods.
The study cites rapidly rising property values, taxes and rents for driving people away. When researchers began the study, half of DC neighborhoods were eligible for gentrification. Thirteen years later, more than 40-percent of those same neighborhoods were gentrified.
DC's black population has declined over recent years and decades. While black residents made up about 71-percent of DC's population in 1970, that number dropped to less than 50-percent by 2015.
At the same time, the district's experienced significant growth in its population. Even in recent years when that growth began to slow, housing costs continued to rise. In turn, it's become increasingly more and more difficult to find affordable housing in the region.