DC Named Top Dating City
Posted by Mark Washburn on Wednesday, March 13, 2019 at 5:34 PM
By Mark Washburn / March 13, 2019
Comment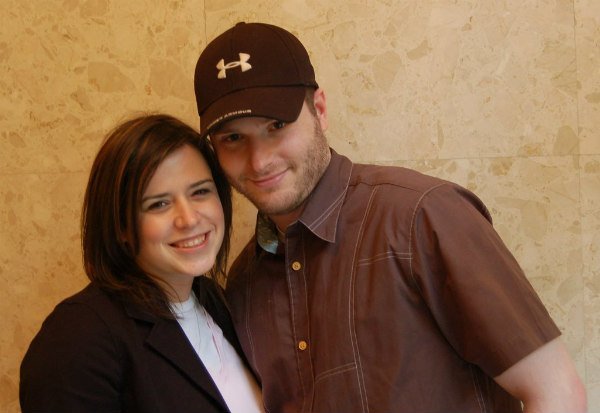 Photo: Corey
Valentine's Day may be over, but it turns out romance is still in full bloom in the DC area. Apartment List recently came out with its list of 2019's top cities for dating, and DC comes out near the top.
Apartment List took in survey data from more than 9,000 of its single users across the nation. Then, it used that data to come up with what it considers the "Top 10 Cities for Dating".
In this particular list, DC came in at a notable number seven. Nearly 35-percent of singles report they're satisfied with dating opportunities in the DC area. Men gave Washington, DC the number six spot while single women gave it the eighth spot overall.
DC also ranked in the top 10 when it comes to college-educated singles. A strong job market may be a good reason why. Apartment List noted that some of its top-ranking markets also have large populations and boast a strong job market. The top three cities for singles on the list for 2019 were Austin, TX, Charlotte, NC, and San Francisco.
Just a few years ago NerdWallet also analyzed DC's single population, which at the time was one of the highest in the US. In fact, the unmarried population in DC stood at more than 73-percent at the time, leading NerdWallet to give singles a pretty good shot at finding love in the city. Other, more recent, census figures put the number of singles a bit closer to 70-percent, but still a large enough number for those looking for love.
If you're one of those singles, you're sure to find plenty of places to strike up a new romance. From bars and taverns to trendy coffee shops, live music venues, outside dining hot spots and more intimate, lesser-known neighborhood dining destinations, the DC area is filled with options.