DC is Trending Green
Posted by Mark Washburn on Wednesday, September 11, 2019 at 6:55:49 AM
By Mark Washburn / September 11, 2019
Comment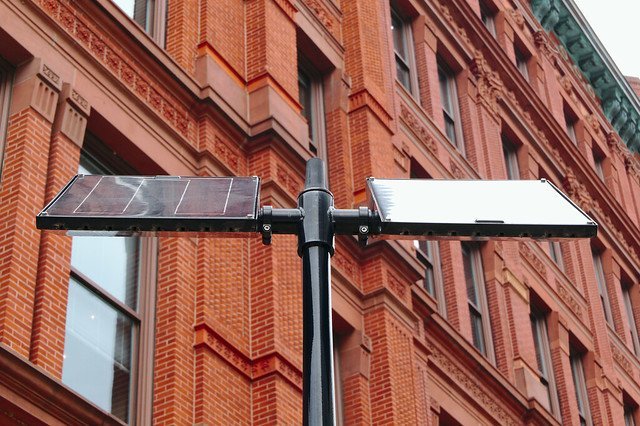 Photo: Rich Renomeron
While courtyards and nearby parks may first come to mind when you think of DC's green space, some of its condo buildings are trending "green" in an entirely new way. A number of buildings are going green literally from the top down.
Last year, in fact, Green Roofs for Healthy Cities announced that DC had more green roofs installed the previous year, at least in terms of square footage, than anywhere else. In 2017 the District counted more than one-million square feet of green rooftops.
In total, other figures suggest DC already counts more than three-million square feet of green roofs. To gain "green roof status" a building would have to have a permanent green area on either the building's roof or on a mid-building ledge or patio. It's believed green roofs can help with pollution and improve drainage, while also providing an extra level of insulation to help with energy efficiency and giving a roof a longer lifespan.
Of course, a green roof also, quite simply, just makes for a more peaceful environment for building residents. It's commonly low maintenance, too. That's something some local condo owners already know firsthand.
Properties such as the General Scott Condos already boast green roofs. The property has one of DC's largest green rooftops. Another building of mention is The Alta at Thomas Circle, which sits near Logan Circle. Not only does it have a series of gardens on its roof that help to recycle storm water, but it also offers energy-saving appliances. The Cromley Lofts in Old Town is yet another property which features a green roof and is said to help with storm water run-off.
Along with the financial and environmental benefits, urban areas commonly use green rooftops and elevated gardens because extra space comes at a premium. Perhaps not surprising, other big cities with prevalent green roof space include Newark, New York City, Seattle and Portland.