DC is Best City for Young Adults
Posted by Mark Washburn on Sunday, July 14, 2013 at 8:22 AM
By Mark Washburn / July 14, 2013
Comment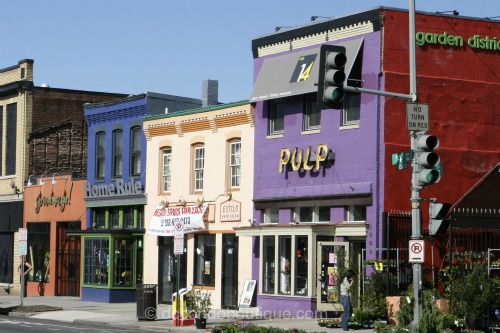 As young adults---dubbed "20-Somethings"---are graduating from college, grad schools and professional schools, and seeking a job in a hip, young area with a great social scene and economic opportunities, DC comes out on top as the #1 best city in the nation for young adults to live and work.

A survey group called NerdWallet ranked U.S. metropolitan areas based on their economic opportunity; peer group between the ages of 20-29; ability to find housing; cultural events and activities; and affordability to live there.

In more than 100 largest metropolitan areas in the U.S., the greater Washington, DC area has one of the highest median incomes and one of the lowest unemployment rates. Twenty-something young adults can start professional jobs in DC, and live in trendy urban neighborhoods in DC like Adams Morgan, U Street and Logan Circle, which also offer a wide choice of restaurants, nightlife and coffee shops. DC ranked above San Francisco; New York City; San Jose, CA,; Boston; Honolulu; Bridgeport, CT; Los Angeles; and San Diego.