DC is America's Smartest City
Posted by Mark Washburn on Saturday, October 2, 2010 at 8:06 AM
By Mark Washburn / October 2, 2010
1 Comment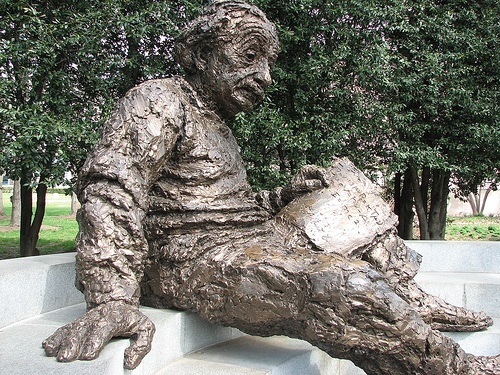 CNNMoney reports that the DC metro area ranks first in the nation for the percentage of residents with a college degree. A whopping 47.3% of our residents, aged 25 or older hold college degrees. Nationally, the average percentage of residents with a college degree is 25%.
The DC area has topped the national charts several times this past year including leading the nation for inbound migration, #2 city for young people and #2 city for working moms.
Our smart residents looking to make a real estate investment can take advantage of the ongoing DC first time buyer tax credit as well the opportunities available for 3.5% down payments in our FHA approved condo developments.
Really smart DC residents surf over to DC Condo Boutique to look for a new place in the district.
photo courtesy of flickr user jcolman