DC Hot for Gen-X & Millennials
Posted by Mark Washburn on Wednesday, March 14, 2018 at 9:52 AM
By Mark Washburn / March 14, 2018
Comment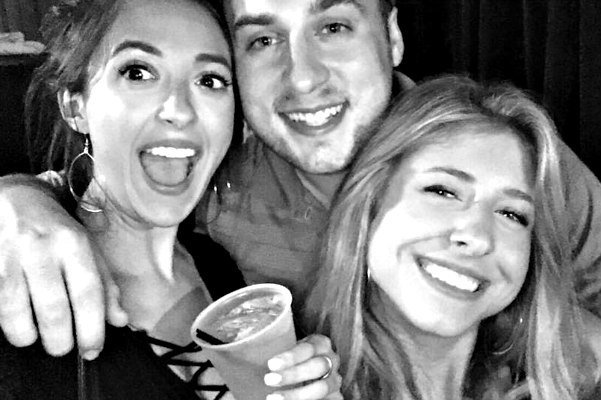 It's no secret that DC is a hot place to live, work and play, but it seems that the feeling easily transcends generations. At least when it comes to Gen-Xers and Millennials, anyways, the two generations share great taste in the place they call home.
While millennials are often lured by culture, decent pay and the tech centers of the nation, those who make up Gen-X are often in search of affordability and lots of square footage. With that in mind, Realtor.com analyzed a lot of information, including US Census Bureau migration data, change in homeownership data and even information about where different generations are searching for homes online, and then came up with some predictions.
The DC area appears extremely attractive to Generation X, as the study put DC as the fourth rated metro area for Gen-Xers. When it comes to the hottest markets for millennials, a hot job market is just as important as vibrant nightlife. That easily put Washington DC near the top of the list too for the younger generation, coming in at number five.
The findings aren't surprising, as the financial website WalletHub also recently ranked DC high for millennials. In analyzing all 50 states plus DC, WalletHub ranked DC as the fifth best location for millennials. The website noted the area's high median household income for millennials, a high percentage of educated millennials living in the area and an overall high percentage of the generation that simply call the area home already.
It's also in line with other publications including Forbes that once pronounced DC as one of the top cities for millennials, as well. To add to that, Niche.com gives several specific neighborhoods in DC high marks when it comes to the best places for millennials. These neighborhoods include Adams Morgan, Stanton Park and Mount Vernon Triangle.