DC Homeowners Lead Nation in Home Equity
Posted by Mark Washburn on Monday, November 3, 2014 at 11:21 AM
By Mark Washburn / November 3, 2014
Comment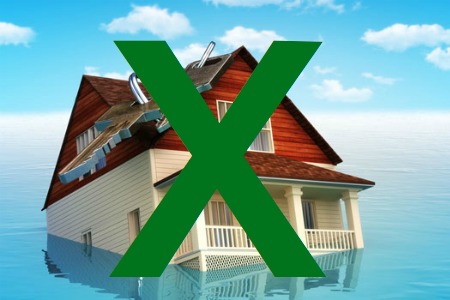 DC is in good shape and leading the nation in equity-rich homeowners.  A striking 27% of homeowners with a mortgage in DC are equity-rich, meaning they own a home that's worth at least 50% more than their current mortgage balance, according to Realty Trac.  This is near the top of the U.S. Only Vermont, New York and Hawaii are ahead with more equity-rich homeowners.
As home values across DC and its close-in suburbs in Virginia and Maryland go up, the number of homeowners who could sell their house or condo for much more than they owe the bank continues to rise.  Only 12% of DC homeowners remain "underwater," with a mortgage at least 25% higher than the property's market value.  Most equity-rich homeowners bought or refinanced a home between 1994 and 1998 with a property valued at more than $500,000 in DC, New York or California.
Realty Trac, the leading source in the U.S. for comprehensive housing data, says nationally the underwater rate was 15%, down from 17% a year ago.  The decrease in underwater properties is promising---the lowest level in 2 years.  That's 8.1 million residential properties in the U.S. underwater this year.  DC neighborhoods that have recently realized significant increases in home owner equity include: Logan Circle, Penn Quarter and Shaw.