DC Has Top Ranked US Economy
Posted by Mark Washburn on Saturday, April 28, 2018 at 8:01 AM
By Mark Washburn / April 28, 2018
Comment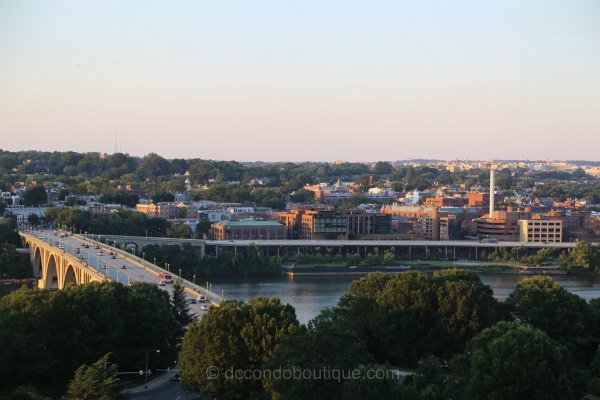 The DC area is ranked at the top of many lists, but one of the latest is directly tied to the economy. Washington DC just took the number one spot when it comes to its local economy, at least according to a recent ranking by Business Insider.
The business website looked at all 50 states plus Washington DC, then ranked them in terms of general economic and labor-market health. They based the ranking on things such as wage growth, average weekly wages, GDP growth, job growth, per-capita GDP and the rate of unemployment.
After taking all categories into consideration, Business Insider then came up with an overall economic score for each location. Credited in part to being an urban area, which traditionally translates to higher wages and an increase in economic activity over rural areas, DC came in at number one.
As recent as December of last year the average weekly wage in DC was more than $1,400, the highest of any state in the nation. This helped DC overcome its less impressive unemployment rate, which stood at six-percent in December 2017.
The ranking isn't entirely surprising to many, including local leaders. They already boast the DC area is a top investment market for entrepreneurs and local investors, as well as national and even international investors. In fact, it's said that DC has been the recipient of billions in new investments as of late, in the midst of an urban renewal for the past 15 years or so.
Leaders also point to the success of tens of thousands of technology employees in the local workforce. As well, they also point to the fact that DC is home to a number of renowned colleges and universities and point out all the private investment that's led to new retail and office space, plus new residential real estate offerings in the area.