DC Facing Potential Housing Shortage
Posted by Mark Washburn on Wednesday, November 27, 2019 at 11:18 AM
By Mark Washburn / November 27, 2019
Comment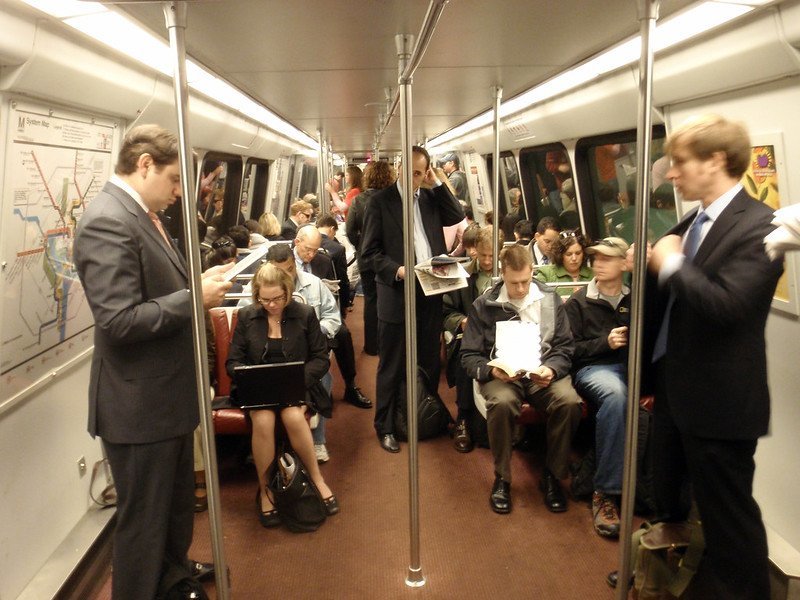 Photo: Daniel Lobo
DC's population is on the rise, so much so that the region faces a potential housing shortage in the future. According to at least one new report, DC needs around 374,000 new homes just to keep up with the expected demand.
Much of the concern has to do with the availability of affordable housing in the near future. In Arlington, in particular, data from the Urban Institute suggests Arlington needs thousands of additional housing units that rent for less than $800 a month.
On the flip side, the area currently has more housing than needed in terms of high rent units. The study recommends area leaders focus on allowing the construction of more multi-family projects on current single-family zoned properties.
A previously released report from the National Capital Region Transportation Planning Board suggests there isn't enough residential development even in the pipeline to meet existing demand. Using data from the TPB, the Metropolitan Washington Council of Governments projects roughly 990,000 new jobs will be added to the area over the next quarter of a century or so.
During the same time period, the area will likely only see the addition of 575,000 housing units. To keep up with demand, the council suggests the region needs to add at least 25,600 housing units each year.
The impending addition of Amazon's second headquarters could only exacerbate the situation even more. The study maintains regional leaders need to work together in planning for the future, especially in transit-oriented areas of DC.
Some argue the high median home sale price in DC is driving some middle-class professionals away. In response, DC's major previously called for a $20 million Workforce Housing Fund to help subsidize homes that are affordable to middle-income professionals. The council instead approved nearly $17 million in tax abatements for workforce housing over the next several years.