DC Condos Named for Presidents
Posted by Mark Washburn on Monday, February 20, 2012 at 2:36 PM
By Mark Washburn / February 20, 2012
Comment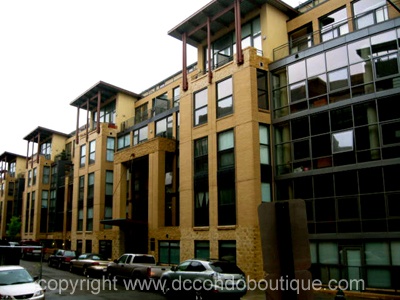 As we celebrate President's Day here in the District, it is time to take a look at how the District has chosen to honor some of our past presidents.  Looking past the monuments, DC has honored past presidents with by naming neighborhoods after them including Adams Morgan, Fort Lincoln, Garfield Heights, Lincoln Heights and Washington Highlands. 
Contrary to popular belief, Georgetown was not named after George Washington, but either King George II of England or its founders George Gordon and George Beall.

Over the years, DC developers have honored past presidents by naming condo projects after them.  Here are several DC condo developments that were named to honor one of our nations presidents:
We would welcome reader input if there others condos honoring presidents that we have omitted.