DC & Arlington Named Top Cities for Singles
Posted by Mark Washburn on Saturday, October 5, 2019 at 8:11 AM
By Mark Washburn / October 5, 2019
Comment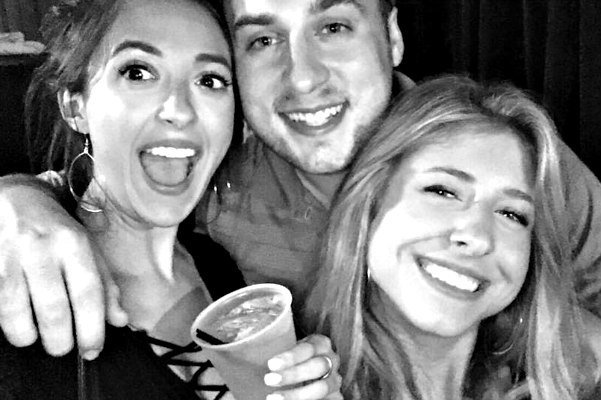 If you're single, that's one more good reason to consider making a move to the DC area. DC and Arlington were both recently named top cities for singles. The findings come from Apartmentlist.com. Last Valentine's Day the website ranked the best and worst cities for dating, putting both cities near the top.
The list put the most weight on one particular category. That category measured how satisfied singles are with dating opportunities in their city. The study also took into account satisfaction with a city's social life and dating affordability. For that particular category, analysts looked at the average price it costs for two people to go out to dinner and to a movie. Then they compared the cost to median earnings of singles in the area.
The final category considered for the study was a bit easier for analysts to determine. Researchers simply looked at the percentage of singles living in a city.
When taking all categories into consideration, Washington DC ranked number three overall. The city received a particularly high score for social satisfaction. More DC men than women reported being satisfied with dating opportunities in the District.
In comparison, Arlington ranked number six overall. The city ranked high in terms of dating satisfaction, social satisfaction and affordability. Unfortunately, Arlington received lower marks for the percentage of singles actually living in the area.
The study looked at 130 total cities before coming up with its list of the best and the worst for singles in 2019. Nearby Alexandria came in at number 10.
At the very top of the list was Atlanta, followed by Madison, Wisconsin. Other top five cities included Bloomington, Indiana at number four, and New Orleans at number five. According to the study, several cities in southern California ranked as the worst cities for singles.