DC 2nd Most Fit Metro
Posted by Mark Washburn on Wednesday, May 31, 2017 at 12:08 PM
By Mark Washburn / May 31, 2017
Comment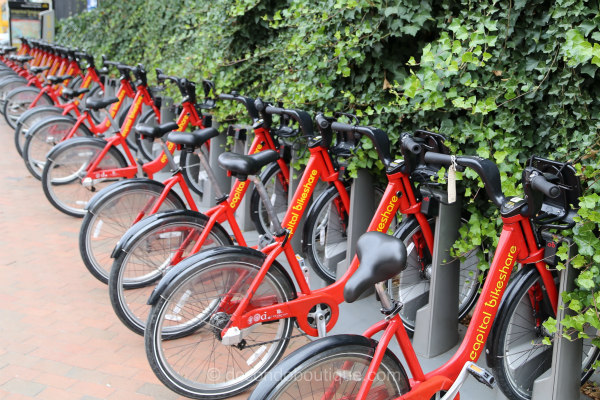 While the DC area is certainly renowned for its cultural attractions and enviable neighborhoods, it seems the region is also one of the top areas for your health. A recently released list puts the DC region in second place when it comes to the nation's most fit metros.
The ACSM American Fitness Index is a ranking compiled by the American College of Sports Medicine and the Anthem Foundation. While DC snagged the number one spot for community health it received an overall number two ranking when taking into account other categories such as personal health. This was further broken down to include behaviors such as the percentage of people who eat enough fruits and vegetables, those who get at least seven hours of sleep each day and those who regularly exercise.
There are also environmental and community factors that are taken into consideration, such as the number of farmers markets, the percentage of people who commute via public transportation, the walk-score and the percentage of city land dedicated to parkland. DC received mostly high marks for its recreational facilities, including local rec centers, parks and swimming pools. In addition, the metro also gained a high ranking for its "built environment", including its walk-score and the percentage of city land designated as parkland.
In all, the American Fitness Index takes into account features and factors of 50 of the nation's largest metros, and then issues an overall score, a personal health score and a community health score. This is the tenth year for the index and the first time in three years that the DC metro hasn't been in the very top spot.
The number one spot for 2017 went to Minneapolis, with the rest of the top five designations all going to west coast cities, including San Francisco, Seattle and San Jose.