DC #2 City for Working Moms
Posted by Mark Washburn on Wednesday, July 28, 2010 at 5:01 PM
By Mark Washburn / July 28, 2010
1 Comment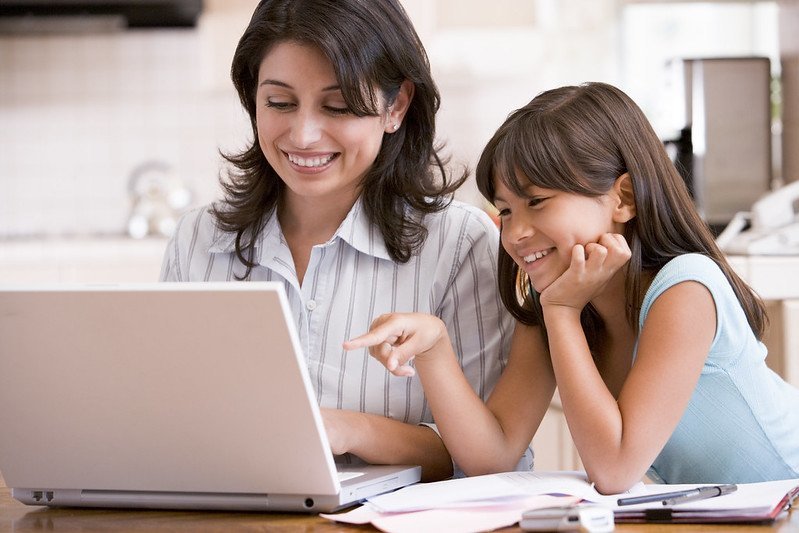 Photo: GSCSNJ
ForbesWoman recently ranked Washington, DC second nationally for working moms. The criteria utilized by ForbesWomen to rank cities included crime rates, schools, healthcare, wages and cost of living.

Strong positives for DC included the lowest unemployment rate and highest wages of all the major cities in the survey. Working moms are finding strong employment opportunities in the government, financial services and higher education sectors. ForbesWomen also cited significant improvements in the DC School system as another positive factor. A challenge for the DC market is the cost of living, ranking second highest nationally.
Finding a condo or home in the District can be quite a challenge, a working mom member of the DC Condo Boutique team would welcome the opportunity to assist.