Crystal City: A Look Back
Posted by Mark Washburn on Monday, December 10, 2018 at 8:40 AM
By Mark Washburn / December 10, 2018
Comment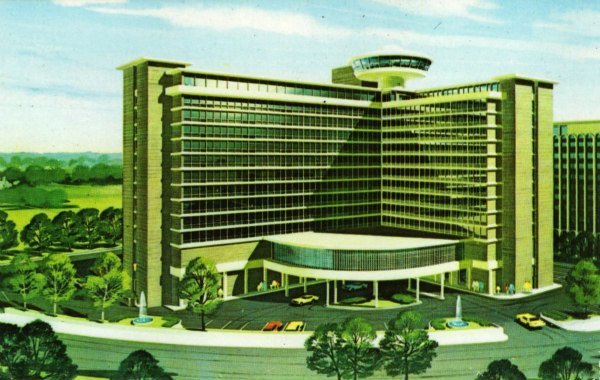 For many people Crystal City conjures up more recent news, named as the site of Amazon's new headquarters, but there's much more to the area. The modern vision of the Crystal City we see today actually stretches back for generations.
Long before the 1960s rolled around, Crystal City was mostly industrial. The area was filled with junkyards, industrial sites and lower-rent motels. A drive-in theater once sat in the area, but you hardly found many of the buildings you see today.
By the mid-century, plans were being drawn up that would transform the area for the next several decades. That's when Crystal City's very first apartment building went up, named Crystal House after the massive crystal chandelier in its lobby. The name quickly caught on throughout the neighborhood, though, as did new offerings.
Developers lured new residents and businesses with modest rent prices, as dozens of buildings went up. The 1970s brought in an underground shopping mall, filled with locally owned businesses.
While now mostly home to corporate offices, hotels, high-rise apartments, shops and restaurants, it's still what's underground that sets Crystal City apart. A number of underground corridors link up the area, making it possible to travel between residences, offices and stores without going above ground.
You can catch the Metro or the commuter train here, plus a major overhaul transformed Crystal City into what we see today. Major roadways became two-way streets, buildings gained new addresses and some of the "Crystal-themed" names came down.
The Crystal City name, however, remains. Located to the south of Downtown DC, Crystal City is now home to federal offices, defense contractors and even Reagan National Airport. It's also home to a number of tech companies, plus Amazon HQ2 is slated for the future, expected to bring tens of thousands of more workers to Crystal City and transform the area once again.