Cleveland Park's Hidden Historic District
Posted by Mark Washburn on Monday, June 29, 2020 at 12:18 PM
By Mark Washburn / June 29, 2020
Comment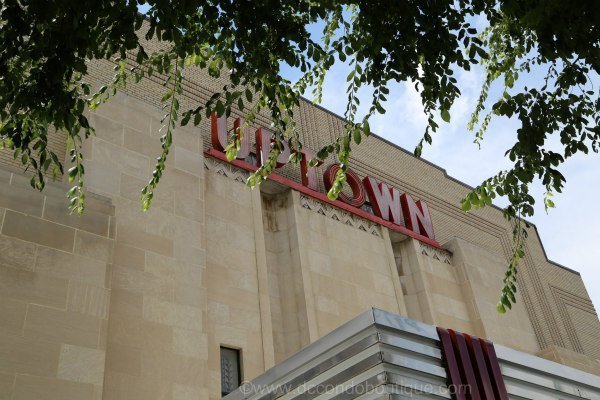 Showcasing decades of growth and development, Cleveland Park's hidden historic district presents a full range of homes and buildings, some of which can be dated back to the late 1800s and turn of the century. That's when electric streetcars first began connecting up Cleveland Park to downtown, and neighborhood growth really began to take off.
Spurred by its new status as a streetcar suburb, Cleveland Park grew rapidly. Historians suspect a number of homes in Cleveland Park may have been constructed as summer homes for those working in nearby Georgetown.
Some of the first homes went in along Newark Street, Highland Place and Macomb, not far from the spot where President Grover Cleveland once owned a home. The diverse neighborhood quickly became home to a mix of architectural styles reflective of the late 19th and early 20th centuries.
As more and more homes went up, the neighborhood began showcasing a mix of styles including Tudor Revivals, Colonial Revivals, Queen Anne style homes, as well as Dutch Colonial Revivals, Craftsman homes and more. In the following years, brick and stone houses joined the neighborhood, and development continued.
It was between 1920 and the early 1940s that most apartments, retail and commercial buildings were constructed, and home building began to taper off. These days, the Cleveland Park Historic District is home to around 1,000 buildings.
For those interested in history, the district today is distinguished by some common features. A large number of frame houses in the Cleveland Park Historic District boast local Rock Creek granite foundations.
While some families have held on to the properties for generations, Cleveland Park still attracts new residents with its history, convenience and its larger lots. This friendly neighborhood includes a library, a local farmers market, plus restaurants and grocery stores within walking distance of some of its homes.