Cleveland Park Offers Urban Suburbia
Posted by Mark Washburn on Friday, December 30, 2016 at 9:19 AM
By Mark Washburn / December 30, 2016
Comment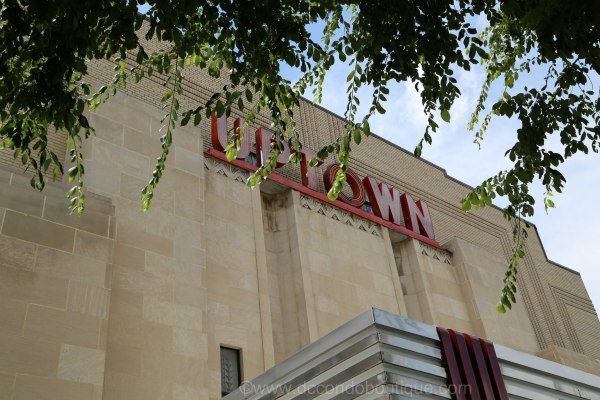 Once a neighborhood of mostly summer estates, complete with large windows and even larger porches, the Cleveland Park of today is more of an urban suburbia, enticing residents with its tall trees and urban space, yet remaining comfortably close to Downtown Washington. Named after President Grover Cleveland in the late 1880s, the neighborhood is filled with historic sites and a mix of late 19th century homes and more modern designs.
In fact, there are as many as 3,000 single-family homes, condos, apartments and duplexes that make up Cleveland Park. Expect to find everything from contemporary residences to quaint cottages, townhomes, Georgian Revival-style homes and Queen Anne Victorians. Many homes are priced from around the mid $600,000s to the multi-million dollar range, with a variety of styles and sizes to choose from within Cleveland Park. You'll also discover designs by Chinese-American architect I.M. Pei and contemporary style homes designed by architect Winthrop Faulkner.
Along with a range of home styles, the neighborhood also offers two public green spaces for residents to enjoy, include three-acres belonging to Rosedale Conservancy and Tregaron Conservancy, with its own dog park. As well, the Cleveland Park Club utilizes an older home for swimming, a summer camp and year-round events and classes, another way that makes life in the neighborhood feels more like life in the suburbs. In addition, the community is home to the historic Art Deco Uptown Theater and boasts one of the nation's first strip malls.
Adding to its more urban appeal, Cleveland Park offers the convenience of two nearby Metro stations, plus it's within a short walk of Connecticut Avenue businesses and shops, the hiking and biking trails of Rock Creek Park, the Washington National Cathedral and the infamous National Zoo. It's also just a short drive from Reagan National Airport, the U.S. Capitol and Tysons Corner.