Clarendon: An Urban Oasis in Arlington
Posted by Mark Washburn on Friday, July 12, 2013 at 9:50 AM
By Mark Washburn / July 12, 2013
Comment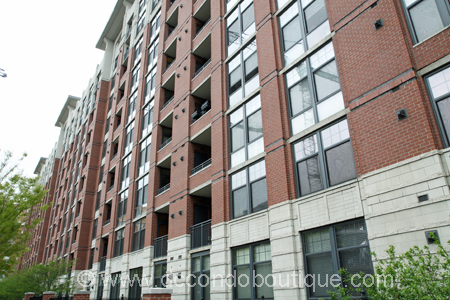 Close-in neighborhood Clarendon is an urban village in Arlington, Virginia.  It is located between the Rosslyn and the Ballston areas.  The main borders are Wilson Boulevard and Clarendon Boulevard, named one of the 10 "Great Streets" in the U.S. by the American Planning Association in 2008.  Many of Clarendon's 40-45 blocks resemble triangles because of the street configurations.

There is a convenient Metro station, the Clarendon Metro Station; the upscale shopping and retail mall, the Market Common Clarendon; and the Whole Foods Market.  As a popular destination spot, Clarendon's informal borders have spread toward Virginia Square and toward Courthouse, two nearby Metro stations.  Clarendon also enjoys a reputation for lively nightlife featuring restaurants, local bars, and movie theaters.

Clarendon has become well known for its eclectic mix of luxury condos and apartments, office buildings, unique shops, trendy bars and small restaurants.  The abundance of small businesses contributes to a community feel, for they also support neighborhood organizations and special events.  Clarendon hosts several community events each year, including Arlington's Neighborhood Day, a Mardi Gras parade, Tax Blues Night, Clarendon Day and a spring professional and amateur Invitational bicycle race.  A farmer's market in Clarendon's Central Park is held Wednesday afternoons, featuring organic produce, baked goods, plants and other homemade goods for sale.

Clarendon is well known for its safe neighborhoods with single-family homes nestled among tree-lined streets, offering opportunities to live, work, and play with no car required.  Many residents walk or ride their bikes on  regular basis.