CityCenter Offers Unmatched Amenities
Posted by Mark Washburn on Wednesday, April 7, 2021 at 12:15 PM
By Mark Washburn / April 7, 2021
Comment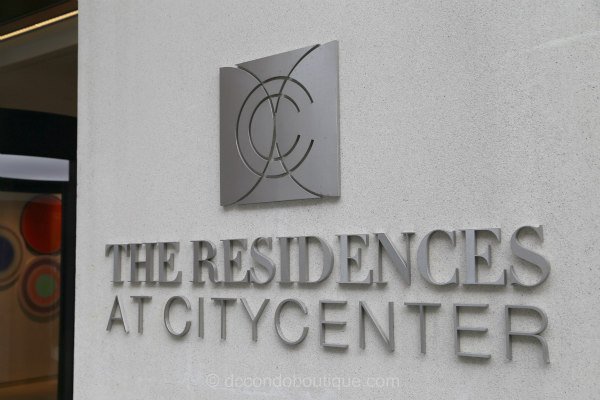 From valet parking to private wine storage and public art on display, a CityCenterDC lifestyle offers unmatched amenities. Made up two condo buildings, two apartment buildings and much more, this massive urban development is filled with options.
You'll find world-class boutiques from top designers in the downtown neighborhood, along with culinary delights sure to temp even the most seasoned customers. Residents of CityCenterDC enjoy some exclusivity too, made possible by using their Benefit Card to make reservations and purchases in the neighborhood.
Residents can order chef-prepared meals or have groceries and take-out delivered to their own homes. This sophisticated setting additionally offers 24-hour concierge service, two rooftop terraces and a wine lounge.
In addition, you'll find a fitness center with space for yoga and personal trainers, plus a guest suite that can be reserved for friends and family. The Apartments at CityCenter is home to a two-story fitness center and an outdoor swimming pool.
There's also a resident lounge, a business center and a rooftop sundeck with space for outdoor dining and grilling. Along with garage and valet parking, a car wash is available in the CityCenterDC parking garage.
If you don't want to worry about a car, you can easily walk or bike around the area. There's even a pedestrian mall.
Called Palmer Alley, it runs through the middle of CityCenter. Vehicles aren't allowed, but you'll find plenty of public art on display.
The Park at CityCenter, meanwhile, routinely hosts artwork, a seasonal farmers market, exhibits and events throughout the year. Of course, the location is a big bonus for residents of CityCenter.
The large development includes easy access to several high-end retailers and trendy restaurants. Office building tenants have access to a fitness center, while CityCenter also features a luxury hotel with conference rooms and ballrooms, more dining options, plus a rooftop bar and lounge.