Carver Langston Offers Green Space Access in Northeast DC
Posted by Mark Washburn on Saturday, October 9, 2021 at 9:03 AM
By Mark Washburn / October 9, 2021
Comment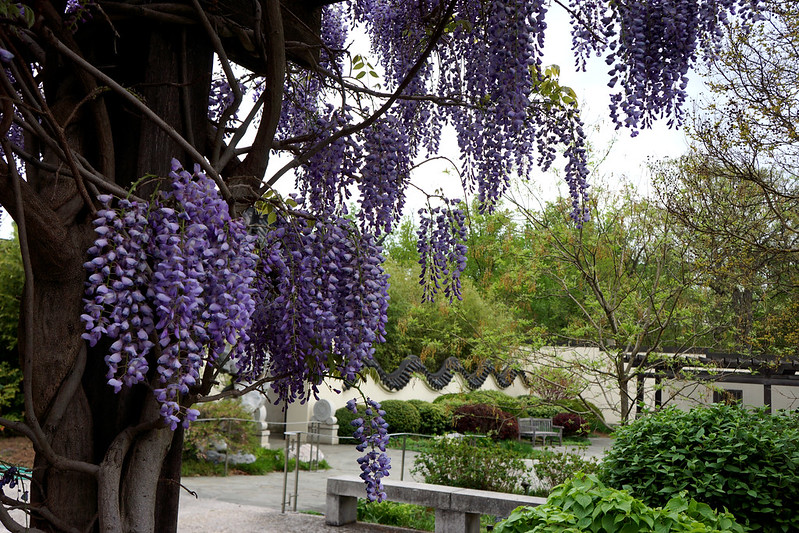 Photo: John Winder
While actually made up of two triangular neighborhoods in Northeast DC, Carver Langston is oftentimes simply referred to as one single place. Located on the western bank of the Anacostia River, the area is home to a mix of families, retirees, renters and young professionals.
It is also home to the peacefulness of the US National Arboretum and the historic Langston Golf Course. In addition, the southern section of Kingman Island is a great option for area residents to get out an enjoy some biking, fishing, hiking and more.
You can reach Kingman Island via the Anacostia Riverwalk Trail. The quiet, friendly community of Carver Langston draws in new residents with its peacefulness, its proximity to available green space and its affordability.
Homes in Carver Langston tend to be priced a bit lower than those in nearby Trinidad or Kingman Park. Mostly filled with older row homes, you will also find a few apartment complexes in the area to choose from.
Carver Langston sits close enough to the vibrancy of the nearby H Street Corridor, but at the same time remains relatively quiet. Developers went under contract to purchase the decades-old, Hechinger Mall two years ago.
For now, though, plans to redevelop it remain up in the air. Buses run along major streets in the neighborhood, while the DC Streetcar ends on its eastern corner for convenience.
The Carver neighborhood is the smaller of the two areas that make up Carver Langston. It is the northernmost neighborhood of Carver Langston and was named to honor former African American inventor, George Washington Carver.
Langston takes its namesake from John Mercer Langston. He was the first African American, US Congressman from Virginia. The Langston name is also tied to the nearby golf course, which was one of the first in the region to open its doors to African Americans.