Carlyle District: Live Work & Play
Posted by Mark Washburn on Friday, April 13, 2018 at 4:19 PM
By Mark Washburn / April 13, 2018
Comment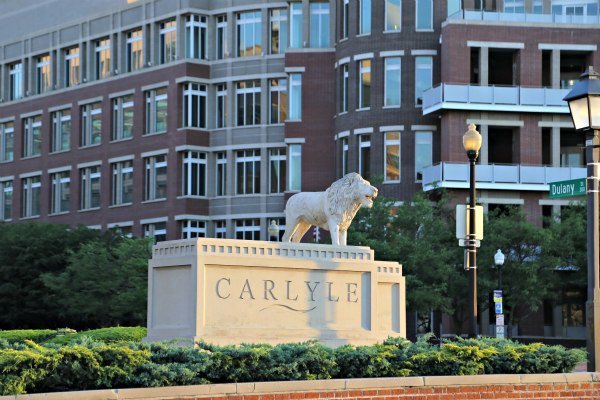 A place to live, work and play, the Carlyle District enjoys an enviable reputation all its own. Filled with everything from high-rise condos to office buildings and retail, the area is also filled with parks and open space.
While complimentary of nearby Old Town, this part of Alexandria is distinctly different than its historic counterpart. While the Carlyle District offers a blend of the old and the new, it's also home to the National Inventors Hall of Fame, the US Patent and Trademark office and the new headquarters of the National Science Foundation.
Other neighborhood attractions include popular parks such as Cameron Run plus the urban environment of Carlyle Square. With space for outdoor concerts and festivals, you'll also find numerous biking and nature trails in the area, plus everything from live entertainment at an Art Deco supper club to a new and modern Whole Foods Market.
This vibrant, mixed-use area also houses luxury hotel space, with a distinct mix of residences, offices and commercial space to its name. The community is convenient too, with easy public transportation available, linking the Carlyle District to the rest of the DC area.
That's on top of the many sites that are simply a stroll away in this walkable neighborhood. From local diners to lunch spots, innovative restaurants to eclectically infused selections, you'll find it all in the Carlyle District. You'll also find unique destinations for indulging on everything from an oyster bar to live, local jazz and outdoor seating.
When it comes to a premiere location, the Carlyle District presents just a bit of everything. Whether taking in a history lesson at African American Heritage Park or taking in some of the latest new innovations in technology, you'll find Carlyle District is a great place to live, work and play all in one convenient DC location.