Can't Afford H Street: Try Trinidad
Posted by Mark Washburn on Friday, November 16, 2018 at 6:03 AM
By Mark Washburn / November 16, 2018
Comment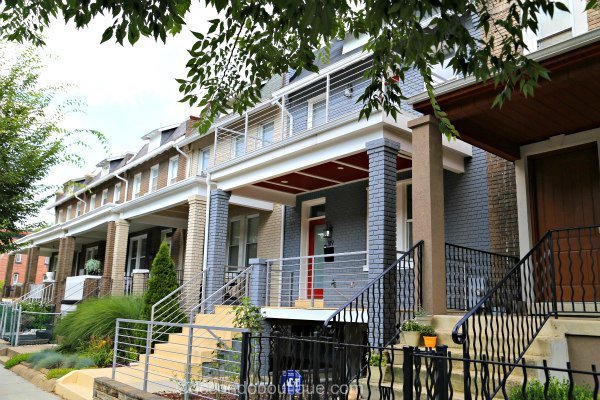 If H Street fits your style but not your budget, you may want to try looking for your next home in Trinidad. While once saddled with a less desirable reputation, Trinidad has since grown into its own.
This modest neighborhood is now known for its tidy yards, with visible signs of new construction and renovation all across the area. While no doubt benefiting from the nearby development seen in NoMa and the H Street corridor, Trinidad is now celebrating some of its own successes.
Originally developed in the 1800s, the neighborhood has seen a true resurgence in popularity in more recent time, and is now regarded as one of DC's up-and-coming neighborhoods. In turn, many homes in the area are selling fast.
Mostly filled with a mix of Craftsman-style and Victorian row homes, some of which have been recently converted into condos, the neighborhood often features small landscaped front yards, plus decks, sheds, patios and alleys in the backyards. You'll also now find some new mid-rise buildings going up across the neighborhood.
A blend of old and new residents, the Trinidad neighborhood sits in DC's northeast quadrant. While this primarily working class neighborhood has long had a reputation for more affordable housing than some other nearby neighborhoods, local leaders and community workers are now tasked with keeping that affordability and character intact, even as the area continues to increase in popularity.
The Trinidad neighborhood boasts a busy rec center, complete with a teen center, playground and rain garden, plus an outdoor basketball court, indoor basketball gym and a fitness room. There's also a popular bi-annual art festival and an active neighborhood association that supports community projects.
While mostly residential within its boundaries, just outside the neighborhood you'll find nearby shopping and commercial space, plus the vibrant entertainment options of H Street.