Biking in Arlington
Posted by Mark Washburn on Monday, December 21, 2015 at 3:45 PM
By Mark Washburn / December 21, 2015
Comment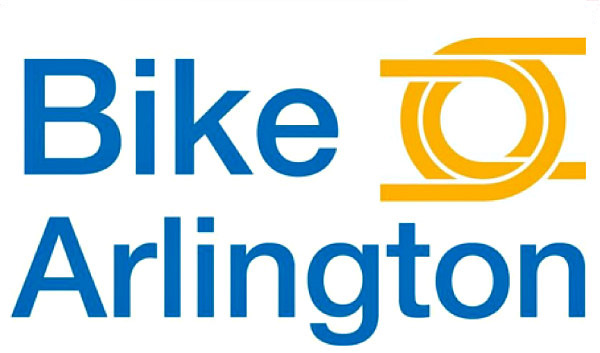 For weekend road warriors, commuting, or just getting around, biking is always a fun and fit way to travel around this area.  One of the best places in the Metro DC area to bicycle is Arlington, Virginia.  There are more than 100 miles of on-street bike lanes, multi-use trails, and designated bike routes.  For residents or visitors without their own bike, bikes can be rented through Capital Bikeshare.  Arlington even has its own website dedicated to bicycling around its region, bikearlington.com, complete with trail maps, Capital Bikeshare sites, and tips on staying safe on the streets.

The Arlington Triangle, noted on the bikewashington.org page, is a rider's dream that features popular trails, like the Washington & Old Dominion Trail and Mt. Vernon Trail.  This is a flat, paved route with just a few hills when it switches to the Custis Trail.  Bikers pass by terrific views of the National Monuments in DC from the other side of the Potomac River.  The ride goes along the Mt. Vernon Trail, past Reagan National Airport to the Four Mile Run Trail and will return to the start of the loop.  The popular Capital Crescent Trail and the C&O Towpath can be reached via the Key Bridge in Arlington.

A couple of organizations are dedicated to Arlington bike enthusiasts.  The primary goal of the organization, BikeArlington, is to get more Arlington residents on bikes for fun, commuting or even daily shopping.  BikeArlington is a program of Arlington County Commuter Services.  This month, a new learning loop for beginning bicyclists was added to Glencarlyn Park along Columbia Pike and the Washington & Old Dominion Trail.  The space is near the Arlington Mill Community Center and includes a bike water bottle filler station, a bike repair station, a rain garden and a sand play area.  The Friends of the Washington & Old Dominion Trail was established in 1991 as a citizen organization with a mission to protect and improve the W&OD Trail.  It aims to support and maintain the regional parkland as a recreational, historic and environmental resource through volunteer efforts.