Best DC Neighborhoods for First Time Home Buyers
Posted by Mark Washburn on Friday, October 29, 2021 at 9:59 AM
By Mark Washburn / October 29, 2021
Comment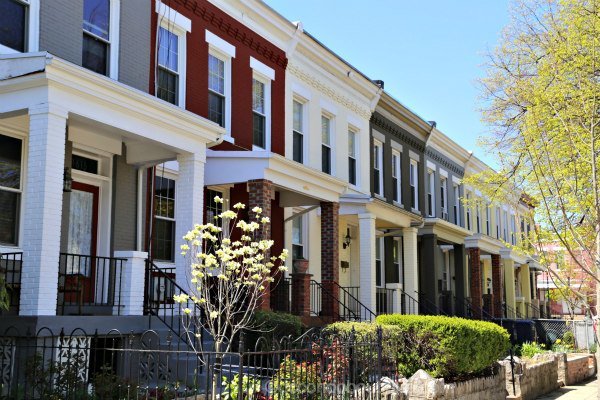 DC certainly has some pricier residential options for buyers to choose from, but there are also some more affordable options out there, which could make certain neighborhoods the ideal setting for first time buyers. In fact, from location to home styles, some of DC's best neighborhoods for first time home buyers still have plenty to offer new and existing residents, alike.
Brightwood
The residential neighborhood of Brightwood is full of rowhomes, Colonials and duplexes. An especially appealing option for families, Brightwood sits close to green space, but is still close enough to enjoy all that DC has to offer. The area is in the midst of change, as the old Walter Reed Army Medical Center is being redeveloped into new housing, recreational space and commercial space for the area.
Eckington
One of DC's oldest neighborhoods offers a small town flair, but also maintains relatively easy access to Downtown DC and its many possibilities. The tight-knit Eckington neighborhood is a good place for families as well, with mature, tree lined streets and a lot of residential options for prospective buyers to choose from. Buyers will find single-family homes, rowhomes and condos in the Eckington neighborhood.
Hill East
For early 20th century rowhomes and even some low-rise apartments, head to Hill East. A new development called Reservation 13 is underway here, bringing even more housing and retail space to the community of Hill East.
Kingman Park
Brick rowhouses with front stoops are the norm in Kingman Park. This neighborhood has a good location with easy access to area restaurants and bars, plus the golf course and even a walking trail. The neighborhood is a good place for families, with plenty of nearby amenities. Kingman Park also has several tree-lined streets, plus it boasts a local skate park and a farmer's market for convenience.