Barcroft is All About Community
Posted by Mark Washburn on Tuesday, December 28, 2021 at 3:38 PM
By Mark Washburn / December 28, 2021
Comment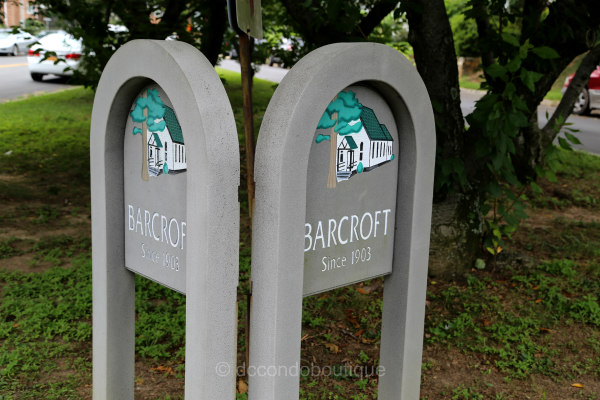 With more than a century of history and a friendly atmosphere, living in Arlington's Barcroft neighborhood is truly all about community. The friendly neighborhood is the kind of place where you'll find a number of community-wide events and celebrations.
The historic Barcroft Community Center traces its roots back to the turn-of-the-century. Today it is the last remaining one-room schoolhouse in Arlington and serves as a place for the community to connect, learn and gather together in one convenient place.
The Barcroft House sits on the National Register of Historic Places. While area residents can celebrate its long standing history, they can also celebrate the neighborhood's present and its future.
Area residents are known to come together for things like a 4th of July parade and picnic, as well as other holiday-themed events, special dinners, ice cream socials and Easter egg hunts. Being part of a community is a big part of what attracts some to consider searching for a new place to call home in Barcroft.
The majority of Barcroft was built up between the 1930s and 1970s, although some newer apartments and condos have been added to the area in recent years. While homes in the neighborhood started out on the modest side, you'll now find some larger, newer construction homes to consider in Barcroft.
With around 800 single-family homes and hundreds of apartments to choose from, buyers will find Craftsman-style designs, American Four-Square, Colonials and Gothic Revival-style architecture in the neighborhood. As for shopping and dining, area residents don't have to venture far.
Columbia Pike is conveniently close to the homes of Barcroft. There's also the nearby Alcova Heights Park with its sports fields, a sand volleyball court, a basketball court and a playground.
For additional outdoor recreation, residents can easily head to nearby Four Mile Run Park, which connects up with the W&OD Trail.