Baby Boomers Moving Back Into the City
Posted by Mark Washburn on Friday, October 21, 2016 at 8:51 AM
By Mark Washburn / October 21, 2016
Comment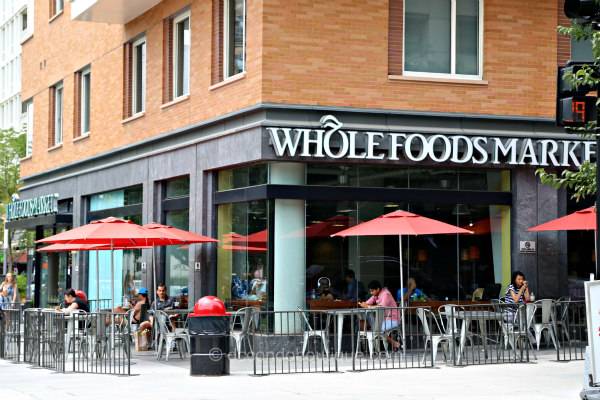 While its commonly thought that younger people are the ones moving to the city, lured by exciting options in nightlife, plus the ease of public transportation, it seems that baby boomers are the ones moving back into the city in large numbers. Many of the people now looking for urban housing options are the same ones who chose to raise their children in the suburbs, now looking again at the city to supply them with the exciting community features they desire.
Catering to a wealthier, older clientele, this is the force behind many new large developments that feature more senior-friendly amenities, such as 24-hour concierge service. It's also helping to push the trend for new restaurants and shops that cater to an older audience.
According to a recent report from the National Association of Realtors, 13-percent of urban and city homebuyers are between the ages of 50 to 59, up from 11-percent the previous year. While that may not sound like a huge number of buyers, baby boomers account for nearly 75 million people, either retiring right now or nearing retirement age.
While the DC area has its fill of walk-able suburbs, too, there are plenty of new condos going up just a short stroll away from various options in fantastic shopping and dining, plus these condos include extras like access to on-site fitness centers, spas and more. Areas such as Brookland and Petworth are being redeveloped and marketed as highly desirable locations to live, and median home values in DC and inside the Beltway are climbing at a higher rate than some home values in the suburbs.
Baby boomers, being a large and wealthy group, are drawn to not only the appeal of living close to things they want and need, but the convenience of living in large developments with large floor plans and plenty of extras that are attractive to those seeking a comfortable lifestyle.