AU Park - Suburbia in the City
Posted by Mark Washburn on Wednesday, January 6, 2021 at 1:56 PM
By Mark Washburn / January 6, 2021
Comment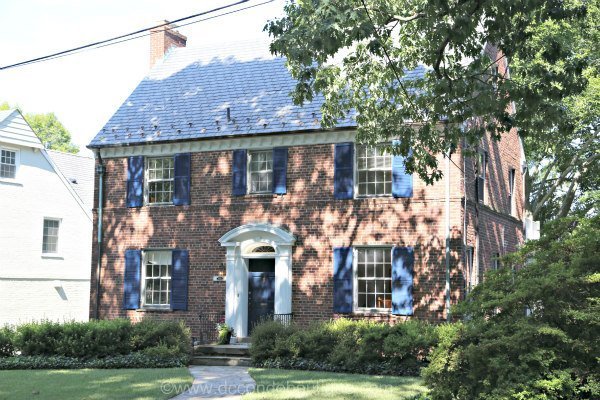 With the feel of living in the suburbs, but still technically at home in the city, some say American University Park boasts some of the best homes in DC. This tree-lined neighborhood is mostly residential, and often attracts families in search of a nice, peaceful community.
From street to tree-lined street, you'll find well-kept homes and lawns, linked up by back alleys and even some white picket fences. The vast majority of homes in AU Park are smaller Colonials or bungalows, accented by front porches and a friendly vibe.
It's not uncommon to find generations of family members living in this neighborhood. Homes that do make it to the market in AU Park often sell quickly.
While you won't find large lots or sometimes even driveways in the neighborhood, you will find a tight-knit community of homeowners. Most people choose to park right in front of their own homes, and many neighbors like to meet up to watch their kids play together at the park.
This quiet, and mostly peaceful community isn't showy in terms of its offerings, but it does supply some nice homes with a friendly, welcoming vibe. You won't find much in the way of commercial offerings in AU Park, but they're not too far away either.
A small strip mall sits on Massachusetts Avenue with a market, some coffee shops and a pharmacy. Some more shops and restaurants are found on Wisconsin Avenue. It's only a short distance, though, to reach some other options in nearby Friendship Heights, which sits just to the north of the AU Park neighborhood.
Close to American University too, the AU Park neighborhood also sits just to the west of Tenleytown. For convenience, the closest Metro station for commuters is located within a few blocks of many of the homes of AU Park.