Arlington Top City for Working From Home
Posted by Mark Washburn on Wednesday, January 29, 2020 at 5:54 AM
By Mark Washburn / January 29, 2020
Comment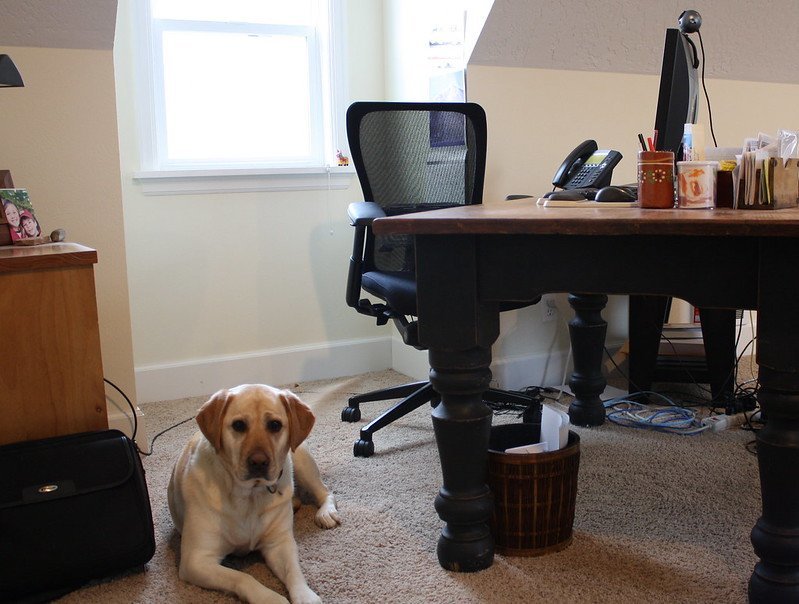 Photo: Citrix Online
While it sits close enough to DC for commuters, it seems many people in Arlington are able to work without even leaving home. The personal finance website SmartAsset just came out with a list of the "Best Cities to Work From Home", and Arlington is near the top of the list. Analysts at SmartAsset compared the nation's 100 largest cities to come up with the new list for 2020. They considered things like the percentage of people living in a city that already work from home, the unemployment rate, housing costs and more.
Arlington came in at number three on the list behind Scottsdale, Arizona and Denver. In particular, the website pointed out Arlington's low rate of unemployment and its low poverty rate. When compared to other large cities across the nation, Arlington had the second lowest unemployment rate. It also had the lowest poverty rate.
SmartAsset additionally made mention of Arlington workers who already earn a living working from home. Analysts found nearly nine percent of working residents don't leave home to make a salary.
Located just across the river from DC, Arlington is known for its great neighborhoods and great schools. The highly educated community also has miles of trails, dozens of parks and hundreds of restaurants for its residents to enjoy.
The ability to work from home offers some flexibility to experience Arlington on your own terms. It can also save time and money.
It's a trend the website says is taking off nationwide. That's good news for people who don't want to waste time or money commuting to work each morning.
According to research gained in part from the U.S. Census Bureau, the average American worker spends about 27 minutes commuting to work. When stretching that out to year it amounts to about $2,600 in commuting costs.