Arlington Schools Ranked First in Virginia
Posted by Mark Washburn on Monday, November 25, 2019 at 1:03 PM
By Mark Washburn / November 25, 2019
Comment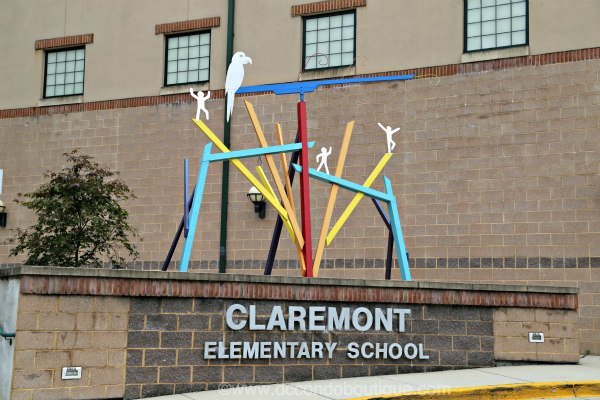 The results are in, and once again the Arlington Public School District is tops in the state. Niche.com recently came out with its list of the "2020 Best School Districts in Virginia", placing Arlington Public Schools in the top spot for the second year in a row. Niche looks at a variety of things when coming up with its ranking system, including data obtained from the U.S. Department of Education and test scores. It also considers millions of reviews and ratings from Niche users.
A large part of the ranking comes from academics. Niche assigns half of a district's overall score based upon things like state assessment proficiencies, SAT/ACT scores and responses gained from students and parents.
It then factors in the teachers, culture and diversity, and the district's overall experience as determined by its students and parents. Other considerations include health and safety, resources, clubs and activities, and sports.
Niche gives the district an overall Niche grade of an "A+". Arlington Schools did particularly well in the categories of clubs & activities and college prep. It received an "A" grade for academics, teachers, diversity, health & safety, sports, and resources & facilities. Arlington Public School administrators received a grade of "A-" The lowest grade the district received was a "B" for food.
According to state test scores, 86-percent of Arlington Public School students are proficient in reading. The district has an overall 77-percent proficiency rating for math. The district includes 39 schools and more than 26,000 students. It boasts an average student-teacher ratio of 14 to one.
Separately, Niche also put Arlington Public Schools at the top of its list in terms of the "2020 Best Places to Teach in Virginia". The Arlington District received a number three ranking from Niche in terms of its list of the "2020 Safest School Districts in Virginia".